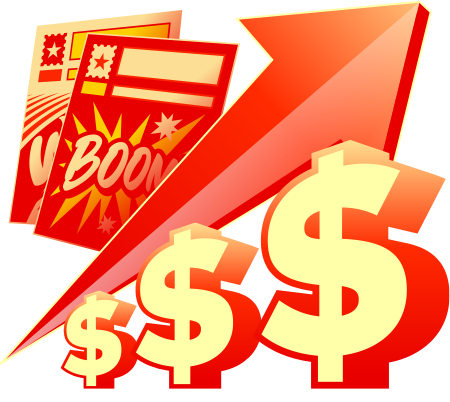 Looking to sell your comic books?
Browse our selection of key titles below to get an instant estimate of their value.
We have been buying and selling for 20 years and have tons of experience working with sellers just like you!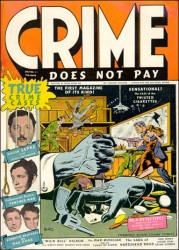 The notorious title Crime Does Not Pay has been sited as one of the titles that led to the Comics Code Authority. Key issues are clamored over by "Real Crime" comics experts. If you have these,they are potentially valuable! See the going prices above!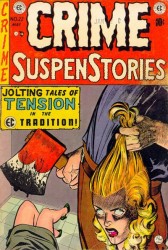 EC was the hands-down leader in many genres-"crime"included. Their industry leading stories and art make them some of the most sought after and pricey books! If you have originals, you might be sitting on a goldmine! See examples by clicking above!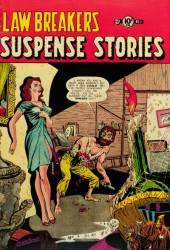 Fantastic early Charlton crime-horror title! These handful of issues are some of the most collectible rarities from our friends in Derby, CT. See what yours may be worth in our price guide above!