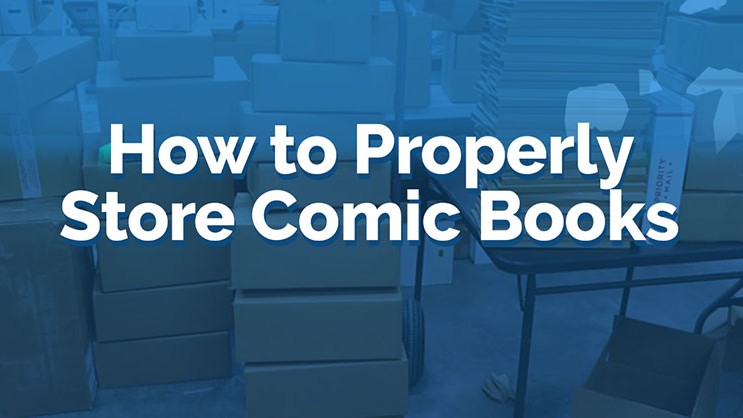 The proper storage of comic books is not complex. After all, artifacts made of paper and ink are among the most durable objects ever devised by humanity. If a comic book is a physical object designed to transmit important information through visual media, then it is surely among the most indestructible forms ever made. Practically nothing that you can do to a comic book would significantly impact your ability to read it. However, that is probably not the only value that you were thinking of. You are probably thinking of the value to collectors, and as everyone knows, the more pristine and unblemished a comic is, the more money it might be worth to the very richest collectors.
Tips On How To Store Comic Books
This is the essential tension of comic book collection. Comics are a joy to read, which is why people love them so much that they hold value to collectors. Therefore, they must be stored in such a way that they can be read. However, for the most rabid collectors, no level of security can be high enough. There are the people who store their comic books in climate-controlled vaults and refused to read them unless they wear white linen gloves and turn the pages with tongs. Comic such as these, as one may imagine, will rarely be read. They are purely a monetary investment, exactly like a great work of art kept in a bank. Honestly, for storing comic books such as this, the security of a safety deposit box is not a terrible idea.
Most of us fall somewhat short of the bank vault approach. We want to have our comic books, and we want to read them too. We are interested in storing comic books in such a fashion that they maintain at least most of their collectors value, but we don't want to have to sign in past a security guard every time that we want to read them. The rarest and most expensive comics can be graded and stored in sealed hard-shell comic bookcases. These provide the most protection that the comic can feasibly get. The vast majority of the collection can be sealed in the ordinary plastic poly bags with the cardboard backing boards. These are more than sufficient to maintain the value of the collection and its accessibility. The backing boards have been processed to be free of acids that would someday leach into the comic and discolor the pages.
Storage, Caching, and Display
Almost everyone knows how to store comic books correctly. The comics should be neatly filed away in one of those cardboard long boxes sold for this exact purpose. The long box should then be put in a location that is dry, relatively climate-controlled, generally safe from accident, and without heavy weights resting on it. Extreme heat could possibly be a problem, especially when it is coupled with humidity, but no amount of cold should bother your comic book collection. The natural climate conditioning that comes with human habitation should be more than enough to defend your comic book collection for years and years. No special place is required to store a comic book collection. The back shelf of a closet is perfect for long-term storage. It goes without saying that it is better to keep the comics off the floor, as they are less likely to encounter spills, leaks, and various accidents. However, a long box full of comic books can be quite heavy. Consider the capacity of the shelf and the person who has to lift the box when choosing the location for storing comic books. Be sure to keep the comics in a location that will be accessible when you want to page through them. If you should choose to display comics from your collection, the polybag slipcover will be more than enough to protect them. Be sure to keep them out of direct sunlight and they will be fine.
General Handling of Comics
Never forget that the primary purpose of the comic book is to be read and to be enjoyed. Comic books are generally not sound financial investments, and they should not be treated as anything more than speculation in the overwhelming majority of cases. One of the main reasons that comic books have lost currency over our lifetimes is that too many people have treated them as financial investments and not enough people have been reading them. Keep your comics somewhere that you can page through them, find new treasures in them, loan them to friends, give them to children, and generally enjoy them. All that is needed is a clean, dry place to read. Comics are a vital and dynamic medium, and the hard work of all these creators does not deserve to perish on the shelf like an expired loaf of bread. Read them!
Advice from the Pros!
Here are some expert comic book storage tips from professional organizers:
Cynthia Kienzle, The Clutter Whisperer
Karin Socci, The Serene Home
Amy Trager, Amytrager.com
Lisa Zaslow, Gotham Organizers
Regina F. Lark, A Clear Path
Fillip & Jaime Hord, Horderly
Here's what they had to say:
Cynthia founded The Clutter Whisperer of NYC in 2000 with the goal of providing home and office organizing services in the New York area. Her #1 goal is to help people simplify their lives by purging and then setting up customized sustainable systems to help them maintain order.
Tips on where to buy comic book storage supplies and how much to spend:
Where to Buy: Once you have decided what type of supplies you need, you will find several sources for comic storage supplies; specifically, E. Gerber, Bill Cole, BCW, Bags Unlimited, and Collection Drawer Co. ·
Buying Online: You can also find supplies on Amazon through sellers like Comictopia and BCW as well as independent sellers. Etsy is a good source if you want decorative storage. On eBay, you can also find plain and decorative storage products. ·
Budgeting: A very unofficial rule of thumb on how much to spend on supplies is 2% of the value of the items being stored; more if the comic books are higher end.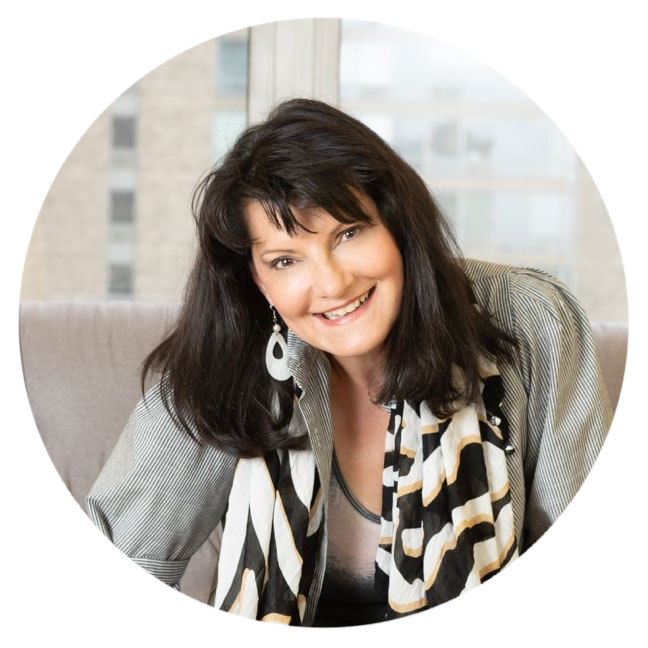 Karin Socci, The Serene Home:
Karin Socci, MA, MBA, is certified as the first worldwide Master KonMari Practitioner by the KonMari Institute and is certified as a Professional Organizer in the National Association of Productivity and Organizing Professionals. Bringing her experience as a Clinical Psychotherapist into her practice, she has worked to bring serenity and order into hundreds of homes and offices. Check out her Instagram here.
Karin's insight on the ideal conditions of the area to store comics:
When storing your collection, you'll be fighting the enemies of paper: moisture, heat, light, and pests.
Airtight plastic bags or hard plastic cases may prevent most water damage, but moisture is so insidious and seems to find a way to enter even the tightest containers over time and, plastic can degrade.
Light from the sun, as well as high heat, can fade colors and turn pages brittle quickly. And, of course, vermin and pests love destroying paper items.
A steady temperature, darkness, dryness, and pest-free are keys to the proper space. Use a temperature and humidity gauge if possible, as well as frequent searches for little critters
Remember to allow enough space in your containers to allow viewing and sorting your collection without bending or creasing the pages. A comic book-size piece of acid-free cardboard for each book can help prevent folds.
Once you've found the right spot, decide you'll only store the number of books that you can safely maintain in the space that you want to devote to them. A smaller, well-maintained collection will bring you more satisfaction than a huge number of books exposed to the elements.
New York Professional Organizer Lisa Zaslow has helped thousands of people make the most of their space and time over the past 15 years. An organization superhero, she named her company Gotham Organizers as a tribute to Batman's home town. Her mission is to make getting organized easy, fast and even fun. Get Lisa's free super-easy organizing tips and more info at www.GothamOrganizers.com
Tips on where to store your comic books & storage conditions:
In real estate, you've probably heard the expression "location, location, location"; with collectible comic books, it's all about "condition, condition, condition." Superman has to avoid Kryptonite; your comics can be felled by light, water, pests, air, and temperature changes.
Use Acid-Free Bags: Keep them safe by protecting each issue in an acid-free comic bag, with a board inserted to prevent creases.
Bag & Board: Store your bagged and boarded comics upright in archival-quality cardboard or plastic boxes, alternating them facing front and back to evenly distribute the spines and edges and keep them better aligned.
Labeling: Label your boxes or go pro and use a free inventory app like Sortly so you won't have to go on a search mission to find a specific issue.
Avoid Basements: Don't be tempted to put them underground; there are two types of basements: those that have flooded and those that will flood!
Regina F. Lark, Ph.D., CPO® A Clear Path:
Dr. Regina Lark is an Organizing and Productivity Specialist based in Los Angeles. In 2008 she founded A Clear Path, followed by Silk Touch Moves, and recently, Speaking of Clutter. Regina and her ninja organizers provide professional physical, emotional, and psychological support for people who wish to clear clutter and chaos from their lives.
Tips on where to buy comic book storage supplies and more:
Maintaining the value and integrity of a comic book collection requires attention to the details of how you plan to store it. The paper that's used to print comic books is fragile, and the cover is vulnerable to the elements. Storage tips for comic books abound on the internet. I've used and looked at many solutions; here are three favorites to help keep your collection in mint condition for decades to come:
Use Wooden Boxes: Consider using wooden boxes with lids like these ones form Romany House. These affordable wooden boxes with lids can be found on Etsy. Boxes can be ordered with images or personalized messages.
Use Bags & Boards: To store each book separately, consider using bags and boards – most comic book stores have combination bags/boards to store each book separately. Or, you can DIY making sure to use acid-free boards.
Store in a Dark & Dry Place: And of course… don't expose your collection to light, heat, or moisture. Best conditions for a mint collection – dark, dry place like a closet or cupboard.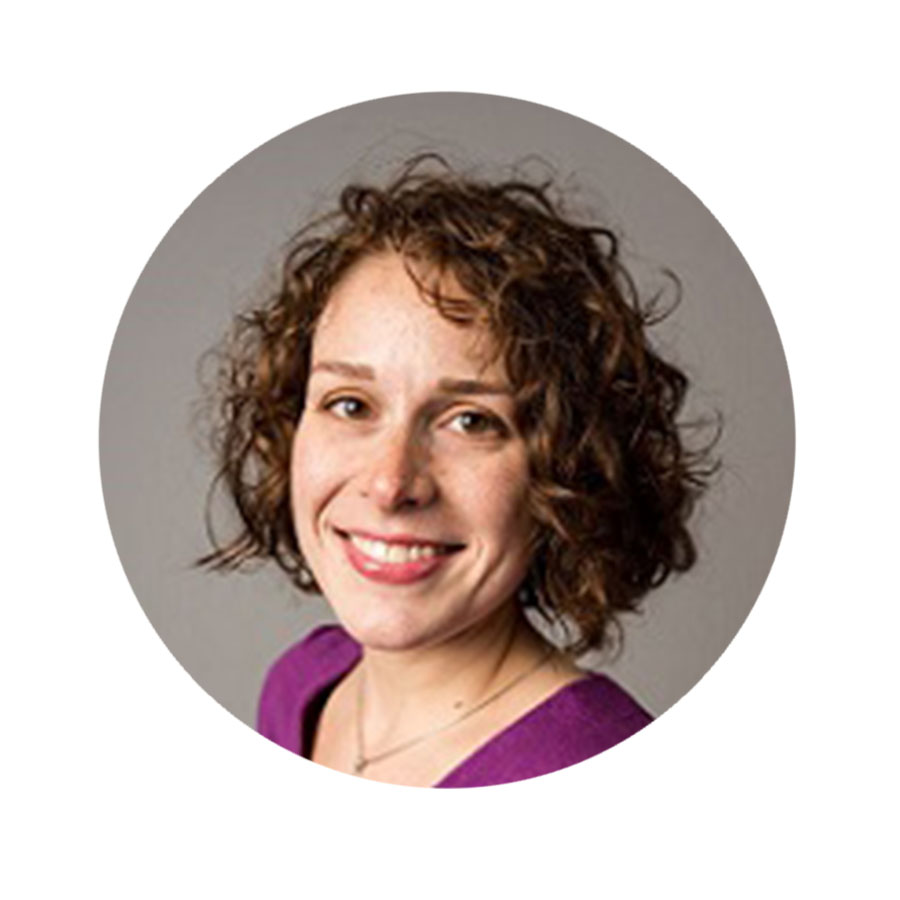 Amy Trager, CPO & Owner, amytrager.com
Amy Trager is a Certified Professional Organizer® based in Chicago. Amy started working with her own clients in January 2006. Ever since, she has enjoyed creating calm, enjoyable spaces. Certified in 2007, she is also a NAPO member and past president of the Chicago chapter. She strives to guide individuals and companies through the stress caused by excess and misplaced stuff by creating calm and peace in the homes and offices of her clients to present them with the opportunity to live the lives they desire and deserve.
Tips on how to store comic books: the right way vs. the wrong way:
Aside from considering what to store your comics in and what location you may store them, there are also some things to consider when it comes to storing these books.
Keep Comics Upright: Store them upright whenever possible. When stacked, the weight of the comics on whatever issues are on the bottom may cause pages to stick together over time (depending on the ink quality, age, humidity, and temperature).
Use Storage Sleeves: Consider keeping comics in storage sleeves. These help keep covers clean, pages crisp and comic books separate. When looking through the container, shelf or bin you've chosen for storage, these sleeves can act as file folders, which allows for easier searching and grabbing of issues.
Group & Organize: To make searching even easier, group comics by title and issue number within each storyline. Work front-to-back and left-to-right, as you would look at any shelf of books or file container.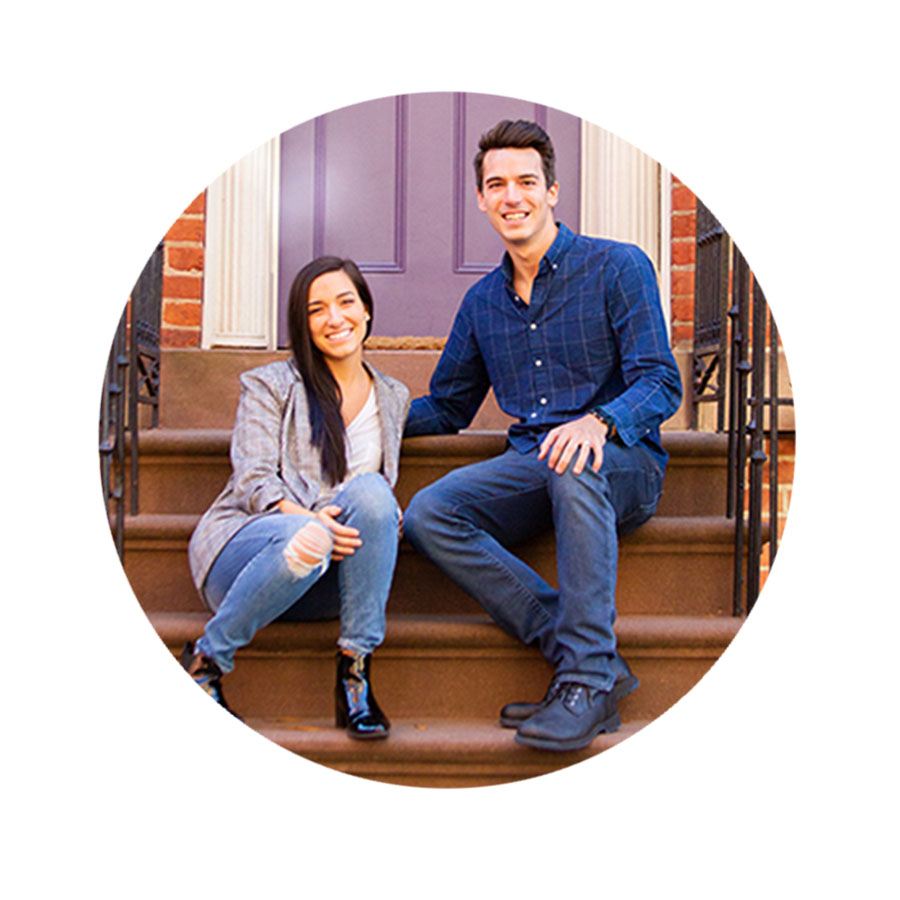 Fillip & Jamie Hord, Founder of Horderly Professional Organizing:
Horderly has been viewed as a group of magicians creating functional systems where space or clutter is an issue. Jamie and Fillip Hord started Horderly in 2015. Jamie grew up type A, organized to the T and Fillip caught the entrepreneurial bug in grade school. Together, the dynamic duo and their organizing team have taken on every organizing challenge presented.
It's important to preserve what you love. At Horderly, we are all about keeping what's necessary to you and your life but keeping it in a way where you know where it is, how to access it when you need it, and in a way where it's not getting damaged - especially with comics!
Identify Your "Keepers": make sure you go through all your comics and make sure they are all "keeps". It will feel good to donate those ones you no longer love or access.
Sort & Categorize: Sort and categorize your comics in a way that makes sense to you. Depending on how many you have, that might be by series or alphabetical order.
Use Weathertight Storage: If you aren't accessing your comics regularly, and they fall under the "memento" category, we encourage you to use weathertight storage.
Use Acrylic Slipcases: If you want to keep your comics in prime real estate and right at hand, consider these acrylic magazine slipcases where you can display your favorites (while keeping the dust off)!
Selling Comic Books
When you're ready to finally sell your comic books after years of storage, we will pay you top dollar! Learn more about how to sell comic books with Quality Comix.