Collections
Below are some notable collections we've acquired in the last few years. Lots of great Gold and Silver Age books!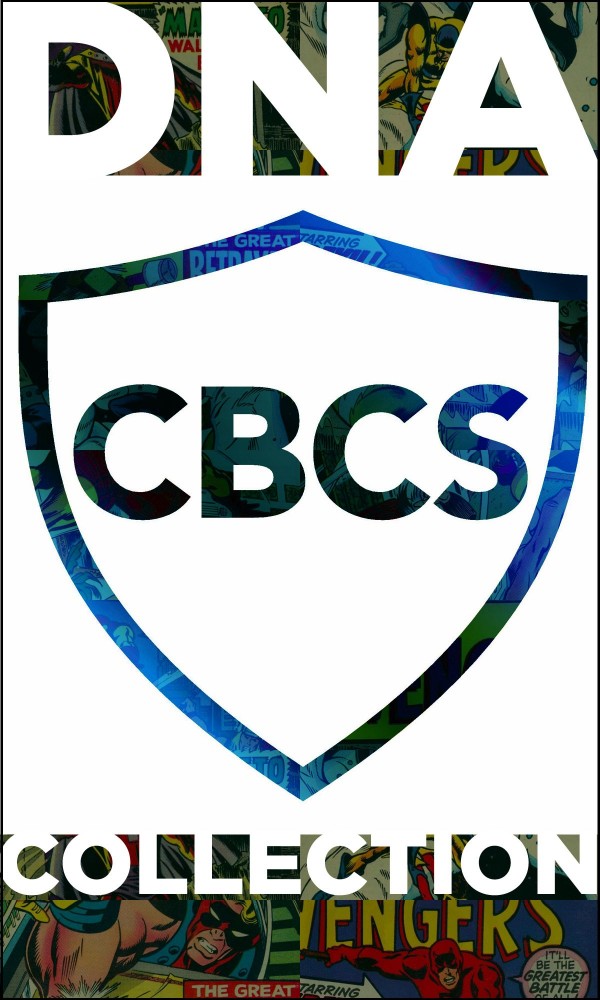 This collection features over 2,500 Silver Age and Bronze Age comics from an original owner collection. Nearly 1,500 are graded by CBCS! Highlights include Avengers #2, Sgt. Fury #1, Fantastic Four #18, early Spider-Man and many more!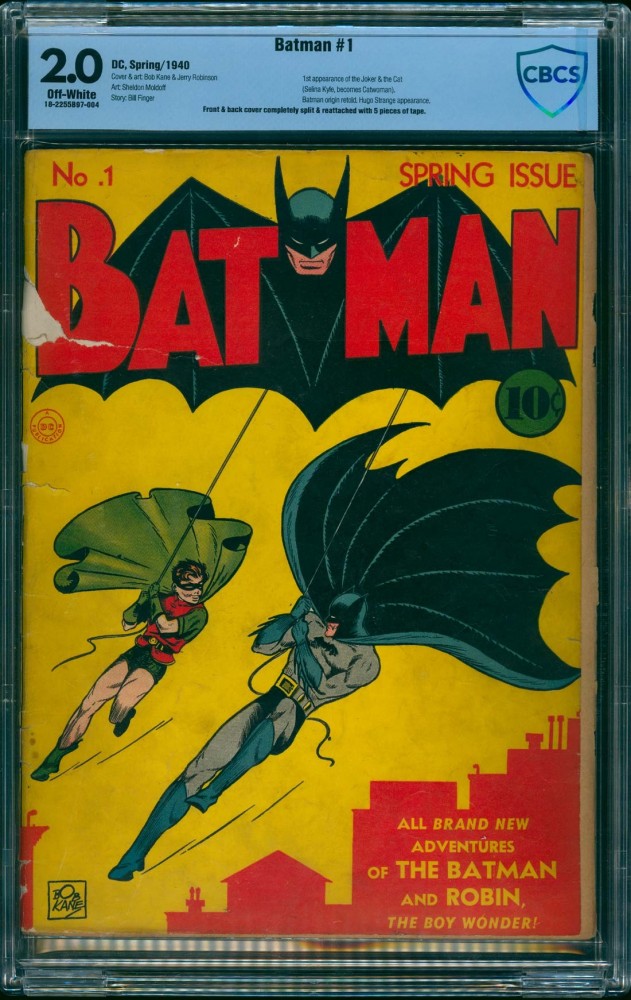 Quality Comix has just acquired a large Gold and Silver Age collection in Dallas, Texas. This collection was put together over a period of 40 years and consists of long complete runs of Action, Detective and Batman as well as many other shorter running titles.