Collections
Below are some notable collections we've acquired in the last few years. Lots of great Gold and Silver Age books!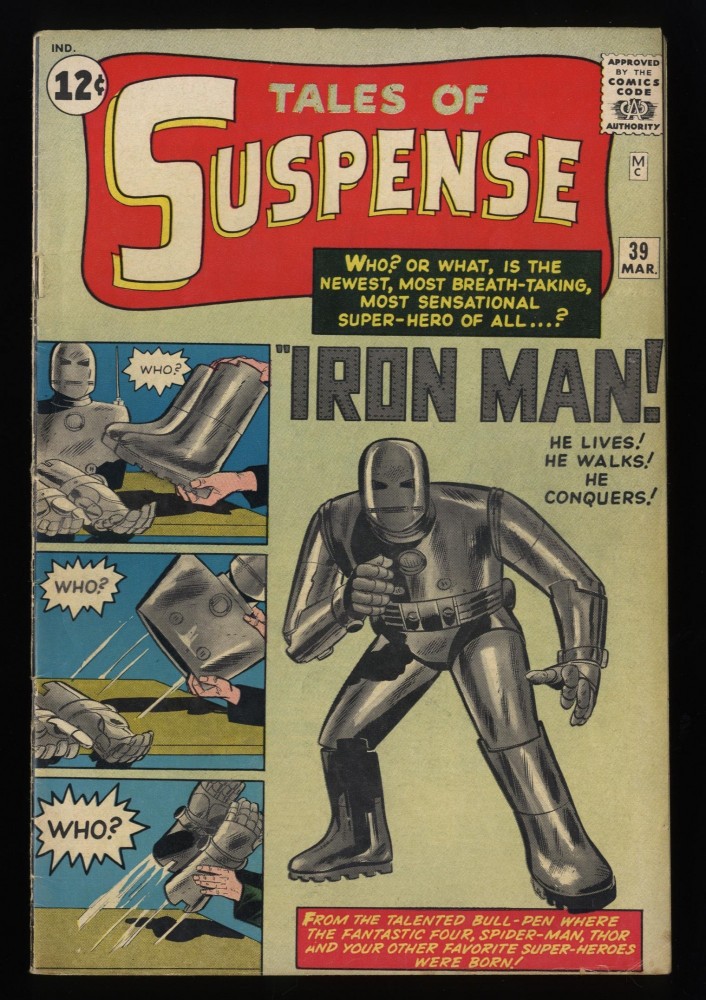 This incredible collection was acquired by Quality Comix in June 2019 from the sunny Gulf Coast of Alabama! The collection consists of over 30,000 comics from the Silver, Bronze, Copper and Modern age. This savvy collector purchased off the newsstand starting in 1971 and also acquired comics and collections over the years adding to his impressive collection. Highlights include an unrestored Action Comics #4, 2 Tales of Suspense #39s, 2 Avenger #1s, 6 Giant-Size X-Men #1s, 4 Incredible Hulk #181s, 2 Daredevil #1s and a Fantastic Four #5! This collector liked multiple copies of the keys, so even modern keys like Amazing Spider-Man #300, he had 7 copies!! There's really something for everyone in this collection!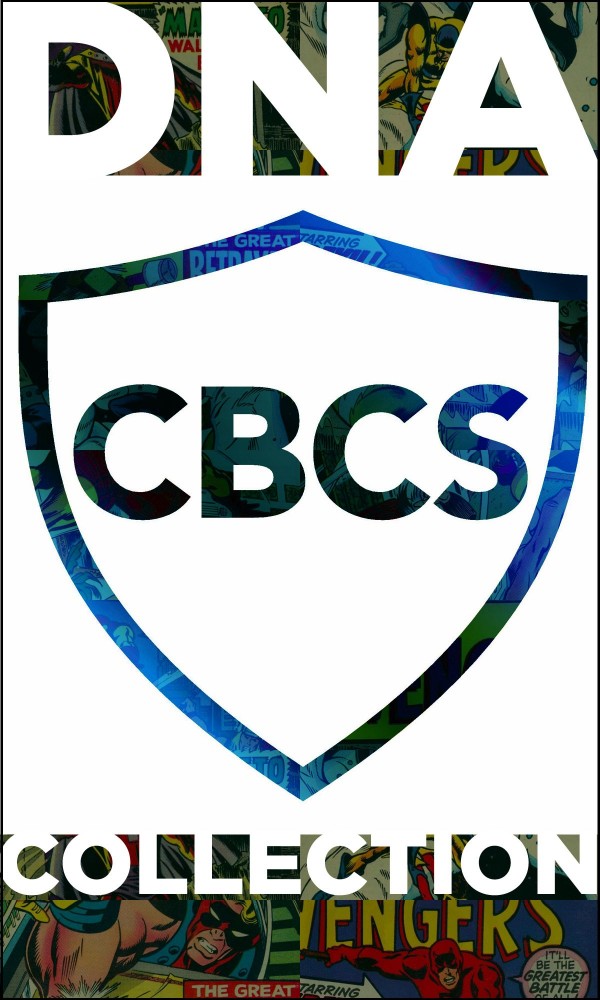 This collection features over 2,500 Silver Age and Bronze Age comics from an original owner collection. Nearly 1,500 are graded by CBCS! Highlights include Avengers #2, Sgt. Fury #1, Fantastic Four #18, early Spider-Man and many more!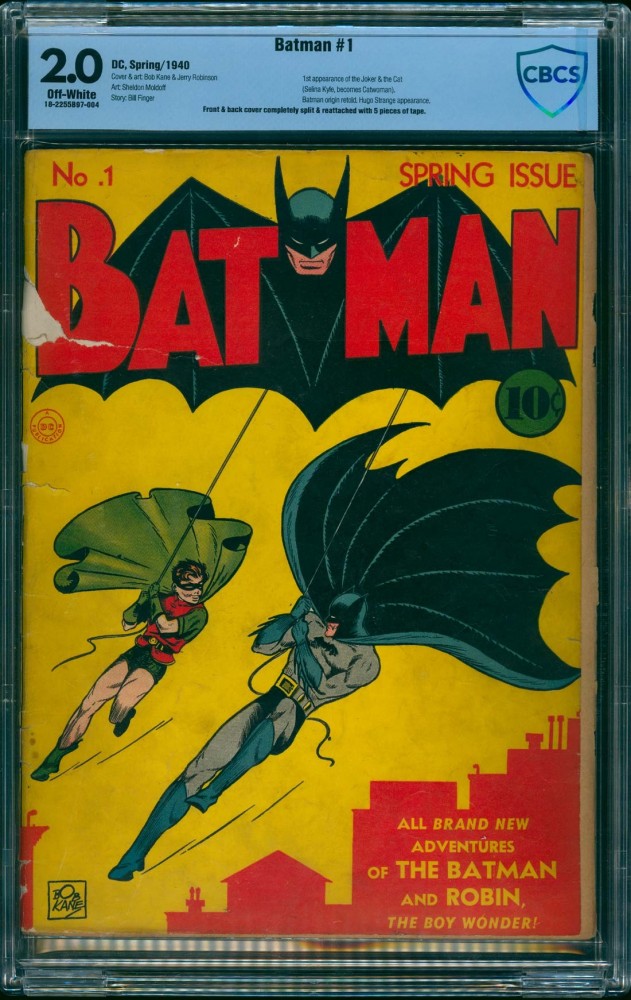 Quality Comix has just acquired a large Gold and Silver Age collection in Dallas, Texas. This collection was put together over a period of 40 years and consists of long complete runs of Action, Detective and Batman as well as many other shorter running titles.