Looking to sell your comic books?
Browse our selection of key titles below to get an instant estimate of their value.
We have been buying and selling for 20 years and have tons of experience working with sellers just like you!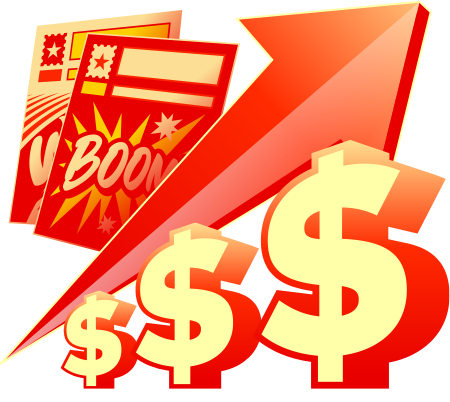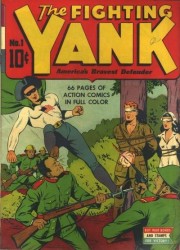 After America's entrance into WWII, a whole bunch of patriotic heroes hit the stands - including THE FIGHTING YANK! Attractive covers by Alex Schomburg were a main draw for this series, which continue to fetch high prices! See examples- click the link!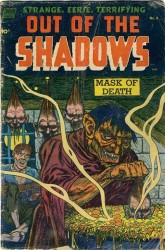 Between 1952 and 1954, every company put out an explicit horror title. Pines/Standard put forth Out Of The Shadows, with more than a share of scary, face-ripping tales. See if you have any of these rare curios in your collection!