Disclaimer:
When you click on link title "Check Live eBay Prices Here" on this site and make a purchase, this can result in this site earning a commission. Affiliate programs and affiliations include the eBay Partner Network. Check our Privacy Policy for more information.
Startling Comics
Pines // June 1940 - September 1948
Issue count: 53
Meet Captain Future and join him in his adventures! See what copies that are floating around are selling for by using our online price guide!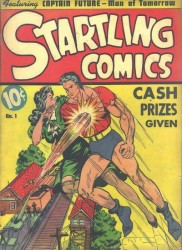 Startling Comics was an anthology series from the Golden Age of comics, first released in June 1940.
The issues featured several stories with one main recurring character, Captain Future. In the first issue his origins and powers were explained and served as the main attraction in the comics.
The series was canceled close to 1950 when the market for superhero comic books was starting to fade.
Read More
Looking to sell your comic books?
Browse our selection of key issues from Startling Comics below to get an instant estimate of their value.
We have been buying and selling for 20 years and have tons of experience working with sellers just like you!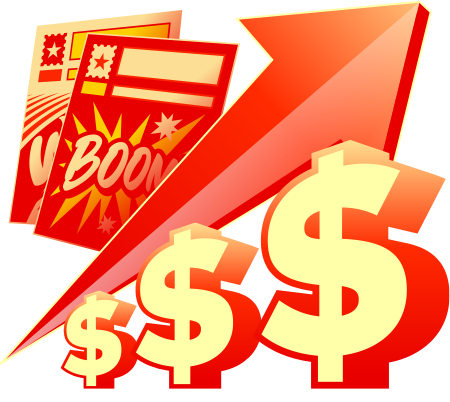 Issue #46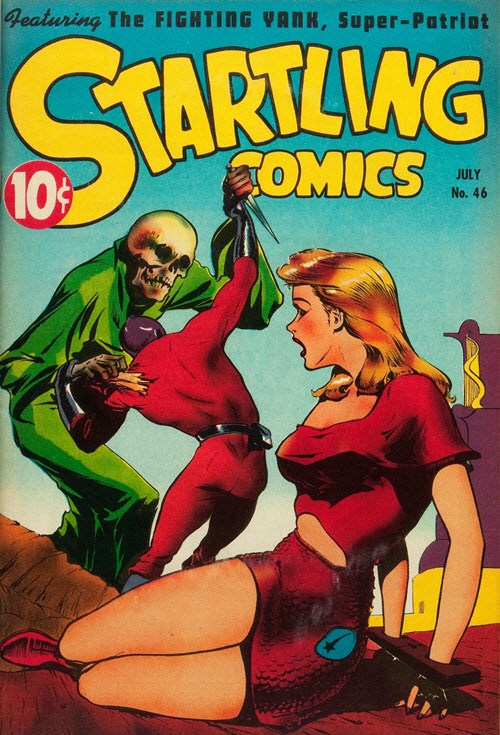 What's Startling Comics #46 worth in 2023?
The highest price paid for issue #46 of Startling Comics was $14,400 for a 9.6 copy, paid in June 2021. Another copy rated 6.0 was sold in December 2020 for $1,020; and a 2.5 copy had a price of $201 as of July 2018. Those were the only times the three issues were sold.
Why is this comic book valuable?
Issue #46 of Startling Comics Vol. 1 was published in July 1947. It was written, penciled and inked by Graham Ingels, Edward Hasset, Al Hartley, Hal Sherman, Jules Steiner.
Key Facts About the Comic
The cover art features a woman laying on the floor while tied up, and a skeleton looking at her and fighting a man.
Story Synopsis
The issue features several stories:
1. Space Detective Featuring Lance Lewis story "The Underground of Mars!"
2. Tygra of the Flame People story "The Menace of the Baboons"
3. The Fighting Yank story "Swag of the Swampland"
4. Jefferson Jones story "Camera Capers"
Price Guide Report
| GD 2.0 | VG 4.0 | FN 6.0 | VF 8.0 | NM 9.4 | RECORD SALE! |
| --- | --- | --- | --- | --- | --- |
| $0 | $0 | $0 | $0 | $0 | $0 |