Valuable Humor/Cartoon Comics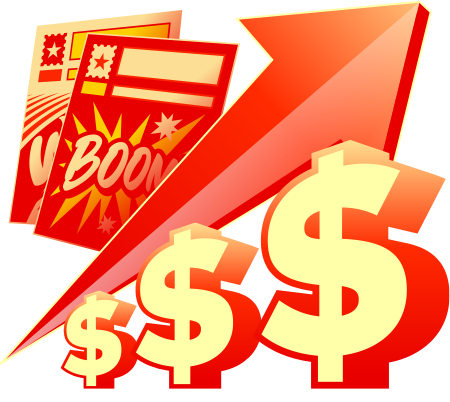 Looking to sell your comic books?
Browse our selection of key titles below to get an instant estimate of their value.
We have been buying and selling for 20 years and have tons of experience working with sellers just like you!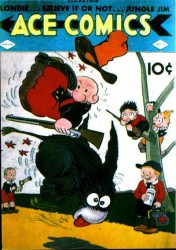 One of the first hit comics in history! See what copies that are floating around are selling for by using our online price guide!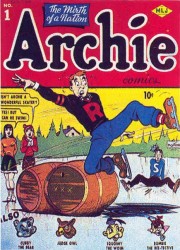 Easily the most iconic character in American humor comics! Earlier issues of young Mr. Andrews' exploits have become very collectible and valuable! Scour your back issues and see if you may own any of the issues included in our free price guide!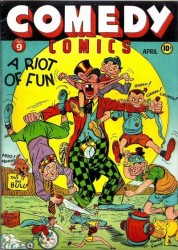 A rare "funny book" from Timely, featured some hero stories (CITIZEN V, THE FIN). Stan Lee wrote lots of stories for this rare, rare title! Not many on the market, which could drive prices up!