Captain America
Marvel // April 1968 - August 1996
Issue count: 355
Since Marvel brought Cap back from the dead in the 60's, he has remained one of the most popular and collectible characters! See the key issues on Quality's price guide!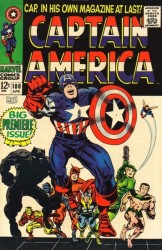 With the overwhelming success of Spider-Man, The Fantastic Four, Daredevil, Iron Man, Thor and the Avengers for Marvel in the early 60's, it was virtually a no-brainer for Marvel in 1964 to bring back the hero that defined the company more than twenty years before : CAPTAIN AMERICA!
Turns out Cap was frozen in "suspended animation" since the late forties when in the process of pursuing a bad guy (turns out it was ZEMO!), he was plunged into the icy water and frozen - only the Super Soldier Serum coursing through his veins kept him alive within the block of ice - to be found by The Sub Mariner, and then the Avengers who proceeded to defrost him (see Avengers #4).
Of course he was kept from aging, and this "man out of time" became a member of The Avengers right away.
Flash forward only a matter of months , and Kirby stayed on board ffor 8 or 9 issuesnwhen he was given his own solo spot as the co-feature in the title inhabited by Iron Man, Tales of Suspense. There, we saw Steve Rogers struggling with this modern world, and haunted by the death of his 1940's partner Bucky Barnes, for which he felt resposible. And then the title gave us a real treat by running a number of stories based in WWII, with Cap and Bucky twarting the Nazi's and in particular their arch nemesis, THE RED SKULL.
The added treat is that most of Cap's Tales of Suspense entries were drawn by the man who co-created and originally drew him in the 40's, Jack Kirby. These are all fantastic, dramatically told issues.
It wasn't until the end of the run in 1968 that Marvel decided to give Captain America his own book, which took over the numbering from Tales, beginning with issue #100.
Don't worry, they gave Iron Man His own title, too!
Stan Lee still wrote the book for a while, but Kirby stayed on board for only 8 or so issues, after which point the book went through many different creative teams, most notably a lovely 3 issues from Jim Steranko, then turned over to Gene Colon and (still) Stan for quite a while. The most important event that occurred during this time was the introduction of THE FALCON in issue #117. The Falcon would become Captain America's official parter in issue #134.
Shortly after this, other writers and artists would take over, incuding writers Gary Friedrich and Steve Englehart - and Sal Buscema would helm the art duties for an extended period of time.
Suprisingly, JacK Kirby would return to Marvel in 1976 and would resume his duties, including writing, on Cap and The Falcon for a good year or so!
Other memorable runs continued to this day, Roger Stern, J.M. DeMatteis, John Byrne, Mice Zeck, Paul Neary, Mark Waid - all made significant contributions over the years.
The Captain America legacy continues to this day, with the great 2000's re-boot including the acclaimed Winter Soldier storyline, but classic Silver and Bronze Age books are particularly valuable. See examples in Quality Comix's online price guide!
Read More
Looking to sell your comic books?
Browse our selection of key issues from Captain America below to get an instant estimate of their value.
We have been buying and selling for 20 years and have tons of experience working with sellers just like you!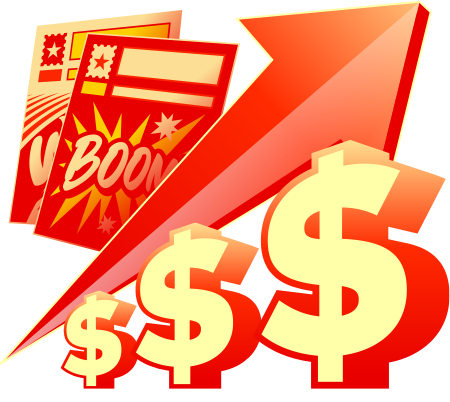 Issue #100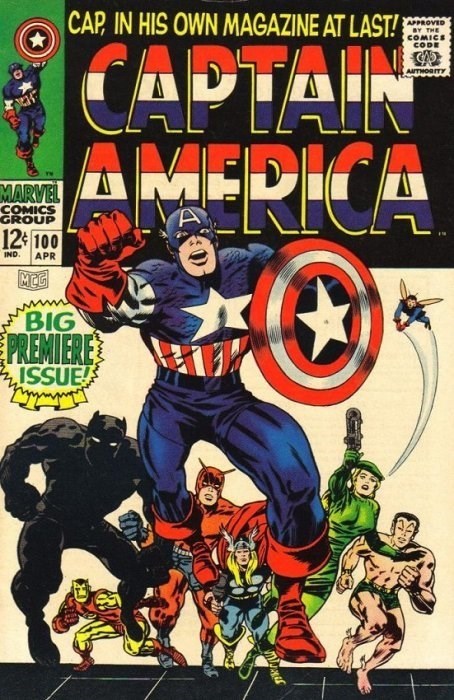 What's Captain America #100 worth in 2023?
The mint condition value of Captain America #100 is $5,400. This value is based on the highest CGC rated copy to sell at auction, an unrestored 9.8 NM/M sold in July 2018. That price is a decrease from its peak March 2011 value of $9,001. An unrestored 9.6 has an October 2020 value of $3,250, a reduction from its August 2020 price of $4,200, but an increase from its July 2006 value of $777.
Why is this comic book valuable?
The story of the patriotic hero returns in Captain America #100, published in April 1968 by Marvel Comics. #100 marks the first issue in Captain America's new run, previously published as Tales of Suspense. The Black Panther makes an appearance.
Price Guide Report
| GD 2.0 | VG 4.0 | FN 6.0 | VF 8.0 | NM 9.4 | RECORD SALE! |
| --- | --- | --- | --- | --- | --- |
| $140 | $160 | $230 | $440 | $1,725 | $78,000 |
Issue #117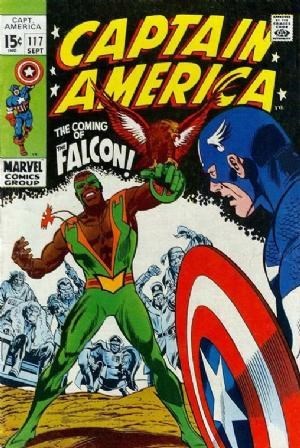 What's Captain America #117 worth in 2023?
The mint condition value of Captain America #117 is $10,000. That value is based on the highest-rated copy to sell publicly, a 9.8 NM/M from the Oakland pedigree sold in November 2016. That price is an increase from its October 2014 value of $4,300. An unrestored 9.4 has a September 2020 value of $2,884, which is an increase from its December 2016 price of $263.
Why is this comic book valuable?
The Falcon is introduced in Captain America #117, published by Marvel Comics in September 1969. Sam Wilson becomes The Falcon, and Redwing and Red Skull make an appearance. M.O.D.O.K makes a cameo in #117.
Price Guide Report
| GD 2.0 | VG 4.0 | FN 6.0 | VF 8.0 | NM 9.4 | RECORD SALE! |
| --- | --- | --- | --- | --- | --- |
| $90 | $140 | $200 | $420 | $1,650 | $78,000 |