Disclaimer:
When you click on link title "Check Live eBay Prices Here" on this site and make a purchase, this can result in this site earning a commission. Affiliate programs and affiliations include the eBay Partner Network. Check our Privacy Policy for more information.
Captain America Annual
Marvel // January 1971 - 1994
Issue count: 13
The annual volumes of Earth's oldest and most classic superhero!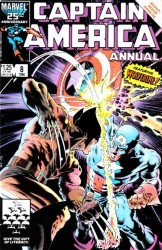 After a lot of success with their Annual volumes featuring longer issues with amazing stories, Marvel Comics decided not to stop, but to release more.
In 1971, Marvel decided to give Captain America his own Annual issues, also featuring over 70 full-coloured pages. Although the series ran from 1971 to 2001, there's only 17 issues, meaning that there were some years when there was no Annual volume release.
Even so, the comics were highly anticipated due to the fact that it normally featured heroes from other comics, or assemblies of villains joining forces to take down a superhero (for example, the issue from 1998 is called "Iron Man & Captain America Annual")
Follow Quality Comix's links in the online price guide to see the prices that some of these issues are currently fetching on the collectors market!
Read More
Looking to sell your comic books?
Browse our selection of key issues from Captain America Annual below to get an instant estimate of their value.
We have been buying and selling for 20 years and have tons of experience working with sellers just like you!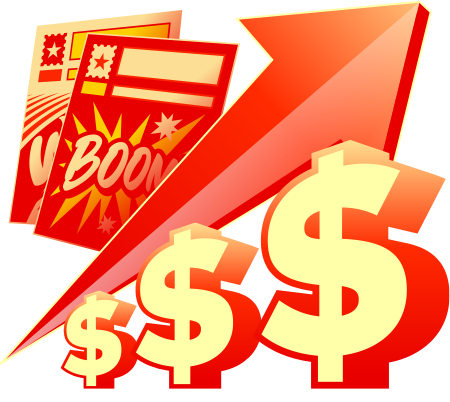 Issue #8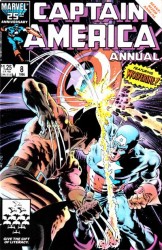 What's Captain America Annual #8 worth in 2023?
The highest rated copy of Captain America Annual Vol #8 is a very well kept 9.9 book, valued at $3,099 in September 2009. A 5.5 book is valued at $20 as of July 2017, and a 4.0 copy, which is the lowest rated copy recorded at auction, was sold in March 2013 for $13. All three values are the only recorded price for each issue.
Why is this comic book valuable?
Issue #8 of Captain America Annual Vol. 1 is called "Tess One". It has a cover date of September 1986. It was written by Mark Gruenwald and edited by Mike Carlin, with pencil by Mike Zeck, ink by John Beatty and Josef Rubinstein, and lettering by Jim Novak.
Key Facts About the Comic
This issue features Captain America's villains Tess-One and Overrider for the first time. It also features Wolverine from the X-Men.
In this issue, Captain America makes an ironic comment about how the Avengers would never accept Wolverine in their ranks, which is years later proven as an irony when Wolverine joins the team in New Avengers #7.
Story Synopsis
Determined to end the threat of nuclear war, Overrider seizes control of Tess-One, a robot designed by the US government to eliminate super-soldiers. Wolverine and Captain America both intervene to stop the robot.
Price Guide Report
| GD 2.0 | VG 4.0 | FN 6.0 | VF 8.0 | NM 9.4 | RECORD SALE! |
| --- | --- | --- | --- | --- | --- |
| $0 | $10 | $20 | $50 | $120 | $3,100 |