Sell Your Comics
If you're a comic book collector, or maybe you inherited comic books, or found a stash in storage...
Get top dollar for your comic book collections – SUPERFAST!
Get a risk-free online offer right away to see what your collection or comic book is worth - then decide if you'll take it.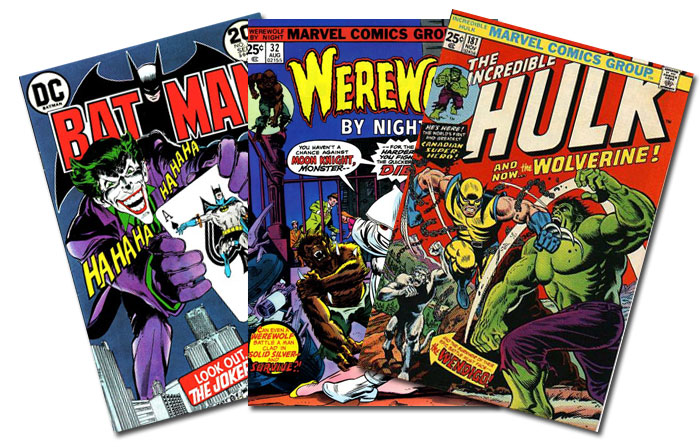 Step 1
Fill out the form below with a description of your collection and condition. If you have a list of all titles and issue numbers, you get an offer faster.
Step 2
We make an offer to you based on the description you submit within 48 hours (often sooner).
Step 3
You accept our offer and receive INSTANT payment via PayPal.
Get a risk-free offer right now.
Top dollar for your collection without those pesky auction fees.
Instant cash when you accept our offer from anywhere in the world.
The fine print... before you hit the "GET OFFER" button.
We purchase comics and comic collections
Find out what your issue is worth using the GET OFFER button
Newer comics and comic collections from the 1980s and 1990s do NOT have significant value usually. Even if you have thousands of comics from this time period, generally the value is less than $.50 per comic. Sometimes, the value is as low as $.10 per comic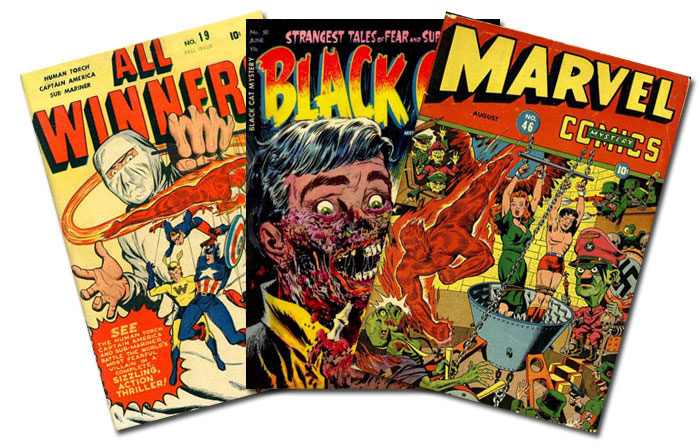 Testimonials
Working with Quality Comix to sell my comic books has been incredible. They are extremely knowledgable and open with you so you are confident that you are receiving the best offer available. Would highly recommend working with them.

Alex Breshears
Quality Comix was very knowledgeable in the field of comics. I wish I would of found them when I sold my earlier collection instead of using Heritage Auction House who took a $30k collection and only realized me only $10k after fees and premiums, that was unpleasant!!! Lee and his team are very honest and fair in their grading, judgement and payment for the books you are selling. So I would highly recommend them over Heritage or anyone else. Yours Truly Ted Prihoda Comic reader and collector since 1964

Ted Prihoda, UT
Wow! Transparent, painless and lucrative. Quality Comix was the third company we tried and it was also the last. Head and shoulders above their supposed "competition". Zero pressure and all information made this transaction ideal. Thanks to Lee and his staff, true professionals!

JM in Los Angeles, CA
I live out of state and found Quality Comix online. They purchased my one comic and gave me a price that was better than other dealers. Lee was fantastic in the handling of the transaction and Quality Comix paid me through PayPal.
Quality Comix sent me a FedEx Shipping label and the complete transaction from payment to shipment took only 3 days. Which is excellent since I'm in Texas. 👍

DS2 NAVY
No one wants to have a conversation where you find out that the 10,740 comics you've been saving for decades isn't worth what you thought it was. I got purchasing bids from three other companies and Quality Comix gave me 27% more than anyone else for my collection. They were professional, responsive, and just made what could have been dramatic a very painless process. They gave me more for my collection and were just nicer than anyone else I talked to. Thank you Lee! You are awesomegreatness!

Cameron Fox