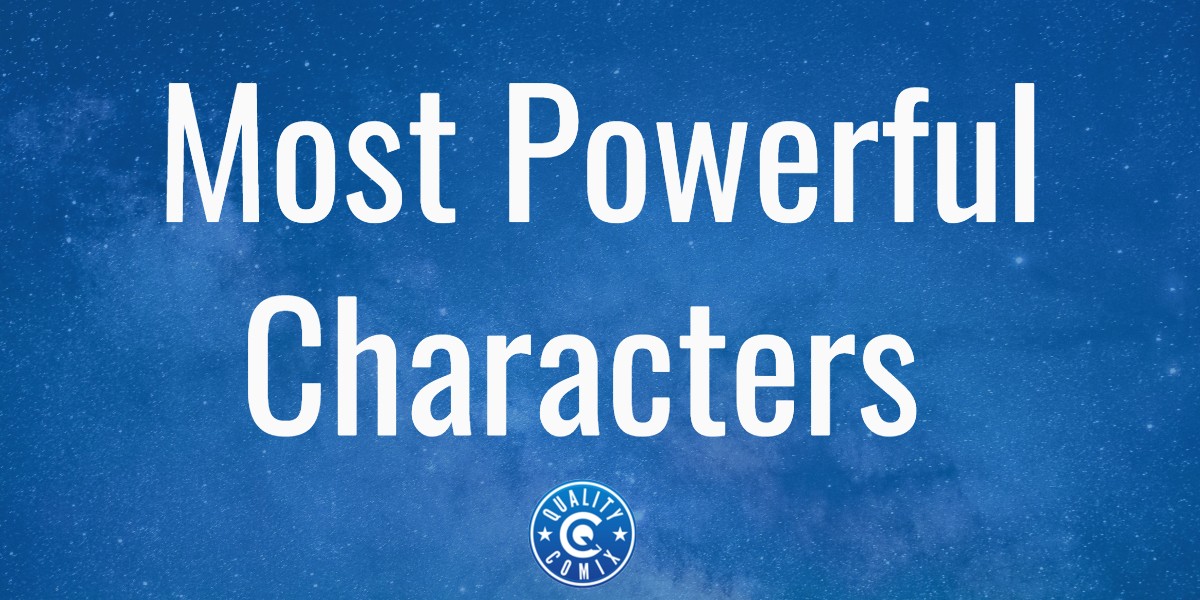 In the Marvel universe, superheroes are constantly fighting for justice.
Every day they're saving the world from evil and fighting off bad guys.

But who is the strongest marvel characters of them all?

This blog post will answer these questions and more as we go through a list of the most powerful Marvel characters!

The Most Powerful Characters in the Marvel Universe
Skaar
Powers:
Super strength and super healing.

Bio:
Skaar is the son of the Hulk. Although his character starts his life on the Planet Sakar, after Hulk leaves to fight the heroes of Earth, Skaar is born out of a cocoon in teen form.
Eventually, he travelled to Earth and defeated his father in the battle over the death of his mother.
Odin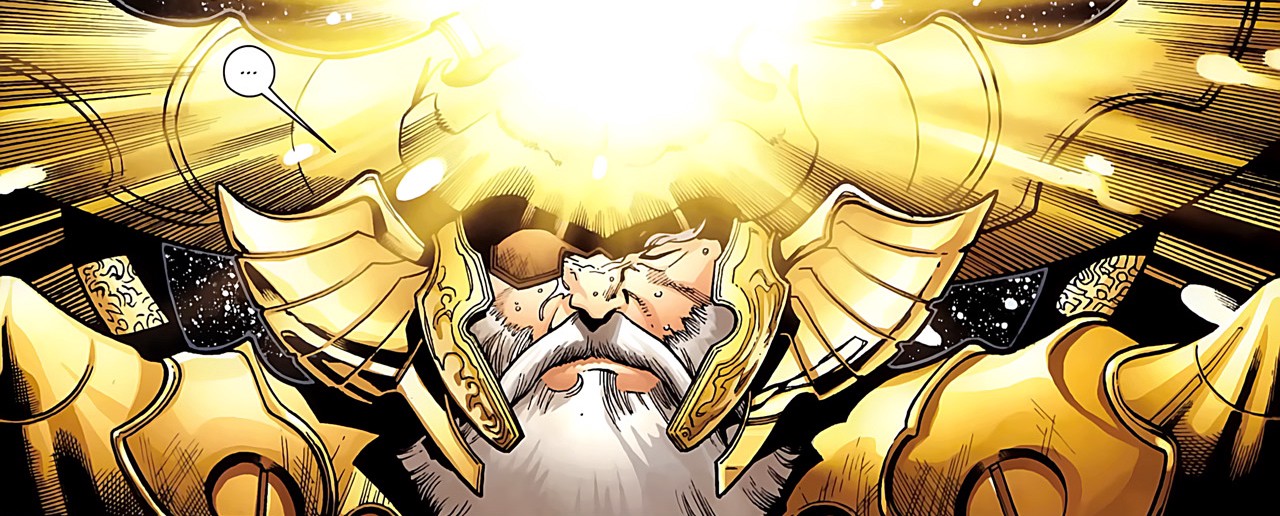 Powers:
Superhuman strength, Odin force (super energy), Regeneration

Bio:
Odin is the father of Thor and the 'adopted' father of Loki. His history is well known in Norse mythology, and his powers are also well documented in the Marvel Universe.

He is incredibly powerful who sees all. Yet, we did not get to see much of his power in the Marvel Cinematic Universe, where he was considered a 'peaceful ruler.

Apart from saving Thor in a battle with the Frost Giants and some fights with the Dark Elves, we only got a glimpse of the power displayed in the Marvel comics.
Hercules

Powers:
Hercules has the typical attributes of an Olympian god, including superhuman strength, resilience and speed.

Bio:
He is as powerful as the Hulk or Thor, and he's the son of the immortal Zeus.
Grandmaster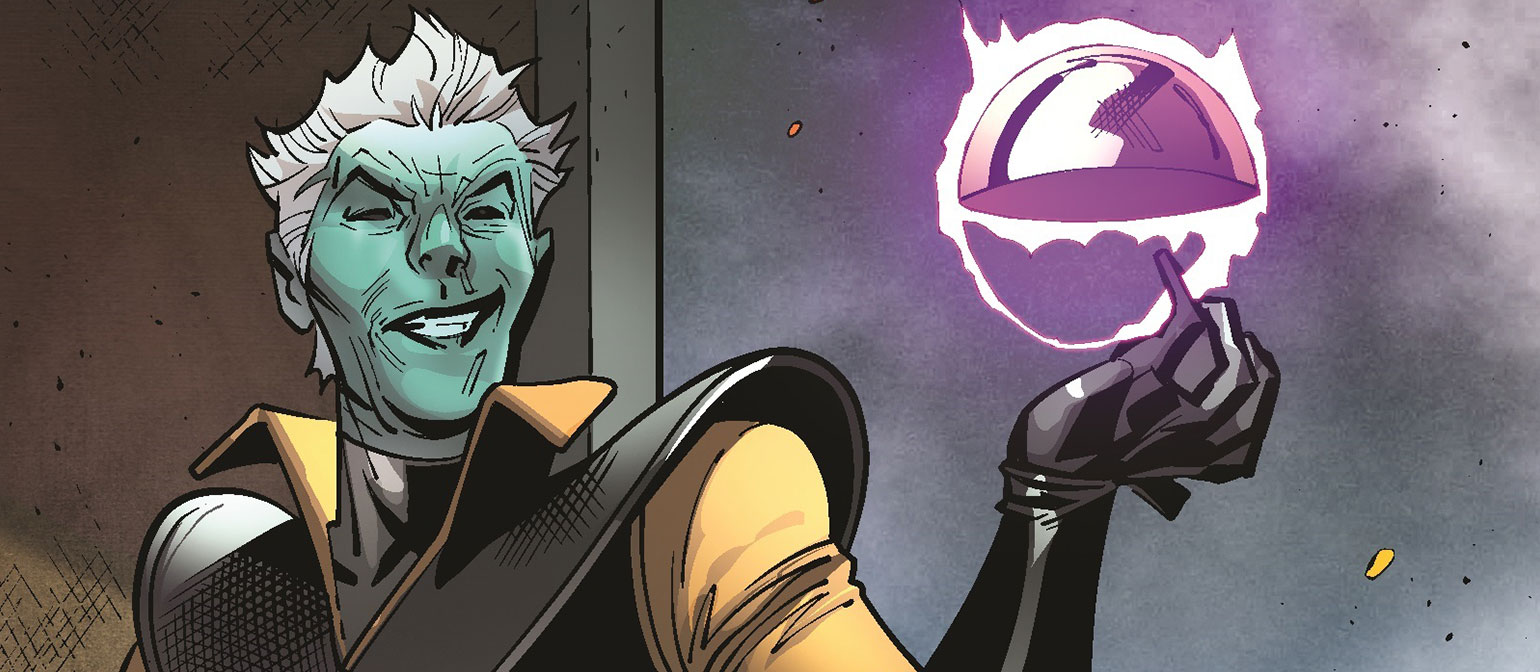 Powers:
Can manipulate "power primordial". Regeneration, immortality and resurrection

Bio:
Grandmaster is one of the oldest living beings in the Universe and can use what they call the power primordial, which is radiation left over from the big bang.

He is not as powerful as Galactus but indeed is one of the most dangerous Marvel characters and possesses super intelligence as well.
Galactus



Powers:

God-like Strength, Speed, Invulnerability, Levitation, Size-Alteration, Matter Transmutation, Cosmic Teleportation, Cosmic Force-Fields, Cosmic Energy Projection, Interdimensional & Intra dimensional Portals, Cosmic Telepathy, Creation, Soul Manipulation
Bio:
A cosmic entity that consumes planets, Galactus is one of the most powerful beings in existence. He has been a frequent villain to Marvel's heroes, often appearing as an ever-present threat looming over Earth and humanity.
Adam Warlock

Powers:
Superhuman strength, speed, agility, and durability Flight Energy manipulation and absorption Matter manipulation Expert in magic

Bio:
Created by a group of researchers, Adam Warlock was an artificial human created in a laboratory. He was the first successful attempt at engineering humans to be perfect specimens of humanity, but he would later learn that his creators had ulterior motives for creating him.
Escaping, he eventually encountered Thor and was defeated where he later placed himself into a cocoon.

Upon waking, he was reborn and then went onto have many battles, including for the Infinity Gauntlet.

Thanos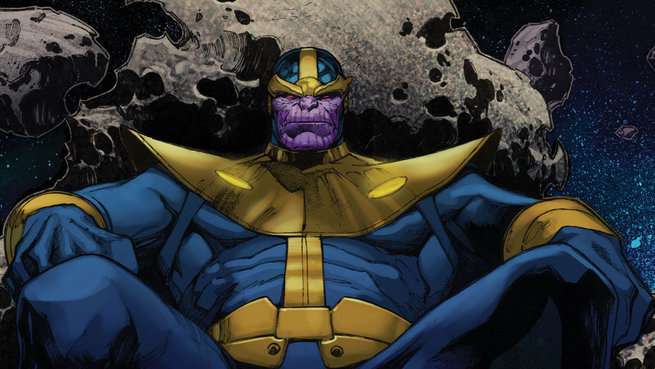 Powers:
Super strength, speed, stamina and ability to withstand energy.

Bio:
Thanos is the youngest son of A'Lars. He has superhuman strength, intelligence and the ability to control and manipulate energy
Surtur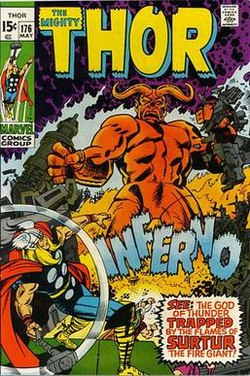 Powers:
Superhuman strength, durability, endurance, and longevity Fire and heat manipulation.

Bio:
Made famous by his appearance in the Marvel film Thor Ragnorok
Surtur is a fire demon who commands the power of a thousand suns. He is prophecized to bring about the end of Asgard.
Cyttorak
Powers:
Unlimited mystical abilities.

Bio:
Cyttorak is a deity considered one of the most powerful magical beings within the Marvel Universe. He is an omnipotent being who exists within his Crimson Cosmos, and he is also the source of Juggernauts powers.
Franklin Richards
Powers:
Molecular manipulation, reality-warping
Bio:
Franklin Richards is the son of Reed Richards and Sue Storm. His power is almost God-like in that he can warp reality. Indeed he actually saved reality and the multiverse. Eventually, he lost his powers in a prolonged battle.
Eternity

Powers:
The capacity to manipulate matter, energy, time, magic, and reality for any purpose whatsoever. Through this, they become immortal representations of the Universe. They can also manifest into any force or entity living on an Earth level.
Bio:
Eternity is the physical manifestation of Earth 616, and this might take a bit of getting used to, but he is basically 'the collective consciousness of all life. He comes into the Marvel universe when the Universe itself is in peril.
Stranger
Powers:
Cosmic power, matter manipulation.

Bio:
The stranger is another cosmic entity who was first seen battling the X-Mne and later kidnapping Magento and Toad. He makes several appearances in the comics and even teams up with the Avengers at one point.
Living Tribunal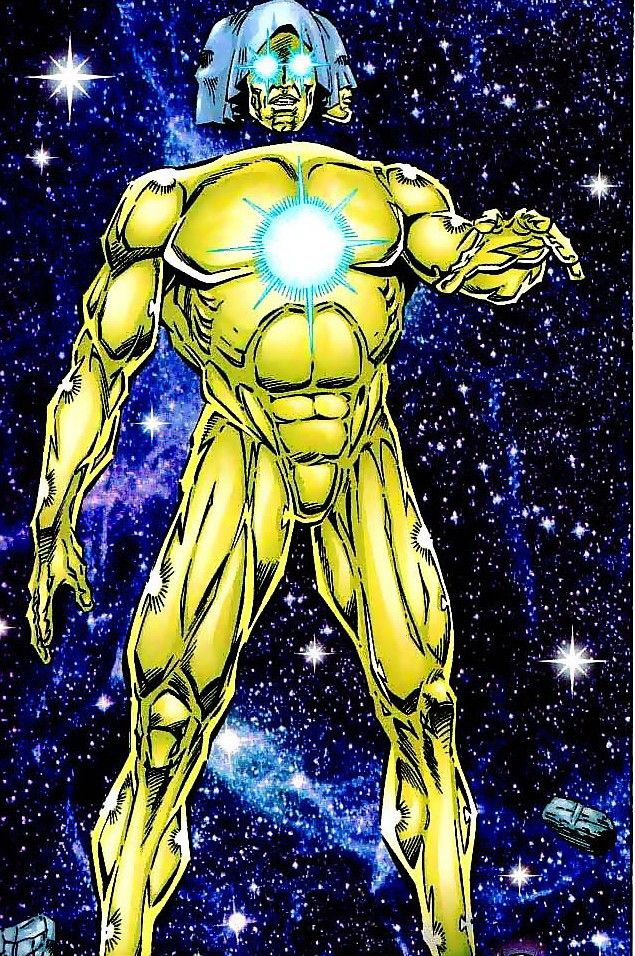 Powers:
Reality Warping God Like

Bio:
The Living Tribunal is another cosmic entity with incredible powers. He is the judge of the marvel Universe reality and at one point was going to destroy the Earth because of its potential for evil. Luckily Doctor Strange talked him out of it.

The Beyonder

Powers:
The Beyonder can manipulate reality and destroy the multiverse

Bio:
Another cosmic entity in human form. The Beyonder has the ability to destroy an entire universe and indeed the multiverse. He can also destroy the entity known as death and also weirdly, recreate him.
Death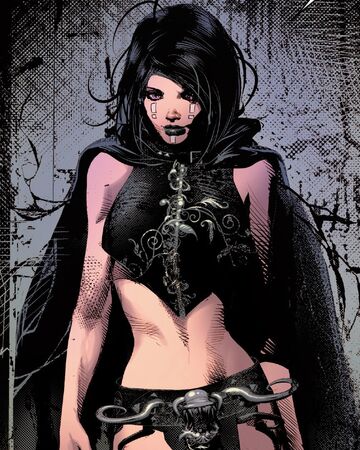 Powers:
Godlike

Bio:
Death came into existence during the creation of the Universe and can take many forms. She resides within her own dominion where the living cannot access.
She has also become involved with various characters over the years, notably coaching a 'young Thanos' (that explains a lot).
One Above All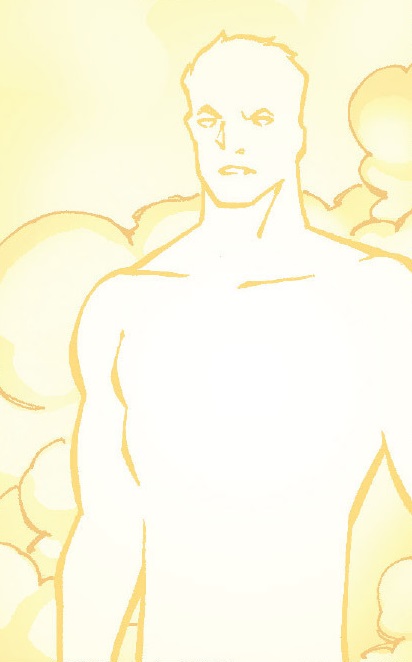 Powers:
God-like omnipotence, Love
Bio:

If the Marvel Universe had a ruler, One above All would be that. A God-like cosmic entity that rules over everyone and everything.
Protege

Powers:
Power Minimicking
Bio:
Protege is perhaps the most powerful of all Marvel characters because they can mimic any creature's powers in the Marvel universe, even cosmic entities. As a result, there is nothing that they cannot become or do. And he is another cosmic entity.

Apocalypse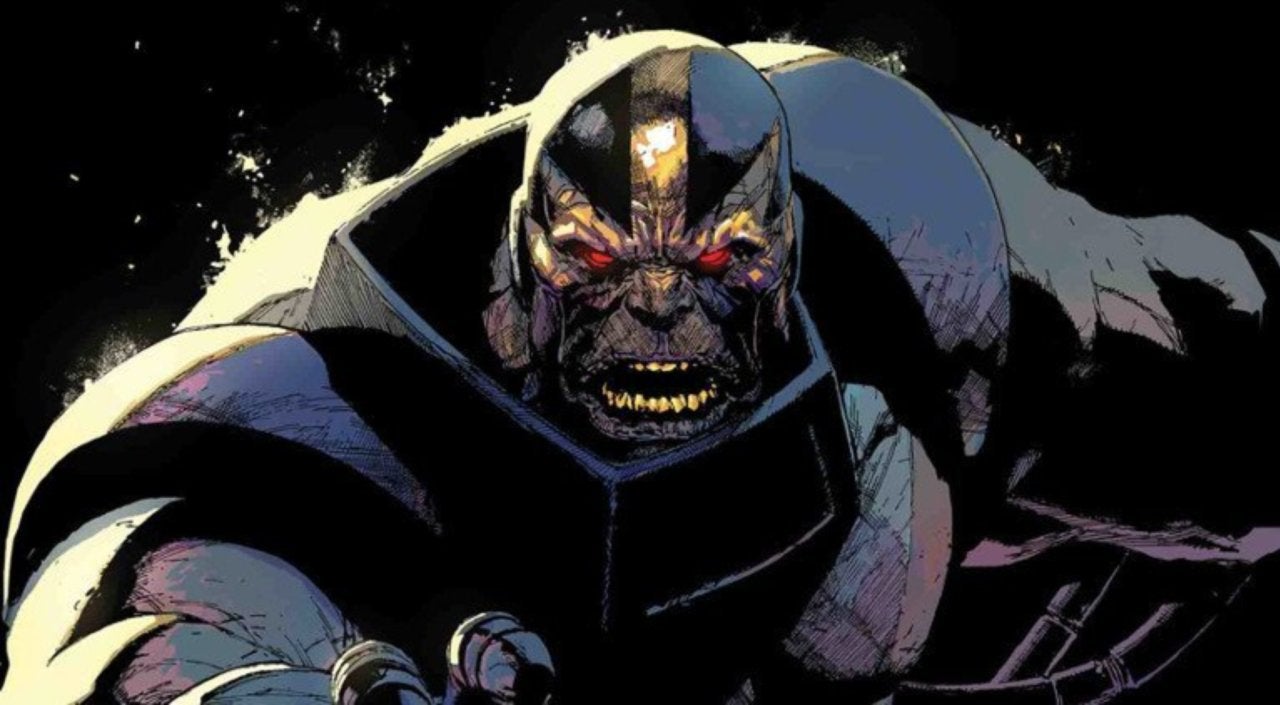 Powers:
Strength, intelligence, shapeshifting, Regeneration, near invulnerability, size alteration, Regeneration of cells.

Bio:

Apolocplyse is a mutant whose real name is En Sabah Nur. This translates into the words 'the first one'.
Arguably the first mutant, Apolcoalyse has a remarkable history that truly wasn't explored well in the X-Men movie.
He has fused his body with Alien technology left behind by the celestials and has spent years in suspended animation before emerging to the modern world. Over the years, he has had battles with many Marvel characters, including Thor, the X-Men and even Odin.
Thor

Powers:
Super strength, virtual immortality, lightning manipulation.
Bio:
The son of Odin, Thor is a God born on Asgard and features in both Norse mythology and the Marvel Universe.
Possibly the most loved Marvel character, with powers that match the Hulks and a talent for getting into all manner of scrapes.

Silver Surfer

Powers:

Capable of fast flight, teleportation, disease resistance, immunity to extreme temperature, and many other aspects of reality, allowing him to manipulate matter and animation, transmuting elements, and launching energy blasts that destroy planets.
Bio:
The Silver Surfer is one of the most loved characters in the Marvel universe. Why? Is it his futuristic look or his powers? Possibly, but more than likely, it's his story.

The Silver Surfer, real name Norrin Raad was a young astronomer on an alien platelet until he saved his planet by promising to be the herald for Galactus. In turn, Galactus gave him incredible powers and the ability to fly using his 'surfboard'.
The Fantastic 4 eventually helped him to regain his path, and he became a hero.
Kronos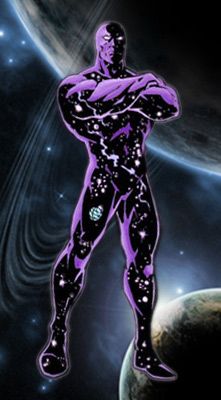 Powers:
Time control, superintelligence, soul control.

Bio:
Kronos is an Eternal who ruled the Eternals. Eventually settling on Earth, an accident occurred, destroying his body and making him one with the cosmos.
Destroyer
Powers:

Superhuman Strength, Superhuman Speed, Superhuman Stamina, Invulnerability: Superhuman Agility, Superhuman Reflexes.

Bio:

The Destroyer has become part of Marvel cinema, where we saw it used in the first Thor films. However, it does have a rich history in the Marvel Universe. It was originally created by Odin to battle the Celestials who threatened to destroy Earth. It has been taken over several times by Loki and appears throughout many Thor comics.
Captain Marvel
Powers:
Superhuman Strength. Superhuman Stamina.Superhuman Durability. Superhuman Agility. Superhuman Reflexes. Flight. Space Flight.
Bio:
Carol Danvers is a former Nasa test pilot who gained her powers by being thrust into a Psyche-Magnitron. This is a Kree device used to create superhumans.
While her storyline might differ from the Marvel Cinematic Universe, Captain Marvel is one of the most powerful beings in the comic franchise.

Ego
Powers:
Intelligence, "bioverse", psionic energy projection.

Bio:
While Ego is considered the father of Peter Quill in the Marvel Cinematic Universe, this isn't the case in the Marvel comic universe. He is indeed a bioverse.
A planet that can attack other planets and is looking for others like him. Ultimately Ego's extreme intelligence drives him mad. And in the comic Universe, he is eventually defeated and taken to Earth, where he is stored in spore form.
Dormammu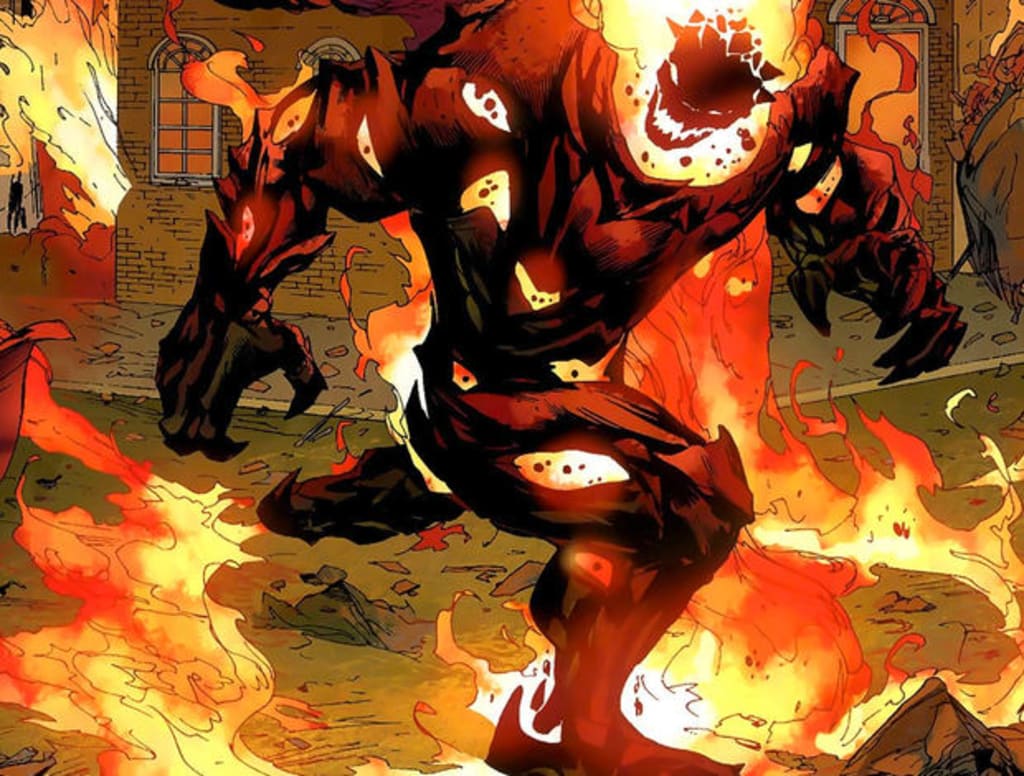 Powers:
Projection of energy, protective shields, time travel, teleportation, telepathy, soul manipulation, life energy capturing, the ability to create dimensional portals, control of the elements, and the creation of artificial beings.
Bio:
Ruler of the dark dimension, Dormammu is a God-like entity who has his own Universe. With powers that even Odin would fear, you have seen him in the Doctor Strange film.
Juggernaut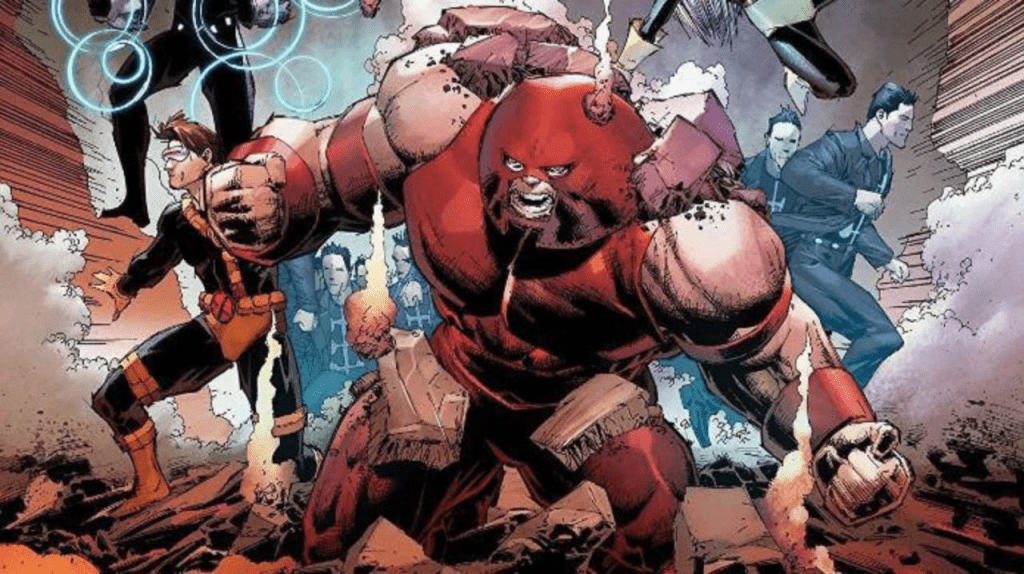 Powers:

Unstoppable force when in motion, super strength, hand to hand combat

Bio:
The stepbrother of Professor X, and real name Cain Marko. Juggernaut is one of the most powerful creatures in the Marvel Universe. He gained his powers in a cave from a ruby which channels the power of Cyttorak into his body.
Hulk


Powers:

Super speed, super strength.

Bio:
Possibly the most famous of all of the Marvel characters, the Hulk, is the Alter Ego of Bruce Banner.
After a gamma radiation accident caused Banner to turn into the Hulk when he was angry, Hulk later went to war on Planet Earth in the famous series, World War Hulk.
World Breaker Hulk is the most powerful version of the Hulk and is practically indestructible.
Doctor Strange
Powers:

Mastery of magic, Utilizes mystical artefacts, such as the Cloak of Levitation and the Eye of Agamotto genius-level intellect Skilled martial artist Gifted physician and surgeon.

Bio:
Dr Strange is a former surgeon who damages his hands in a car accident.
Looking for a way to repair his injuries, he searches for a solution and encounters a being called The Ancient One. He becomes their student and ultimately learns the arts of the mystic ways.
Later he gains the power of several mythical artefacts and has been seen alongside numerous heroes.
His film career started in the 2016 film titled Doctor Strange, where Benedict Cumberbatch played him.

Conclusion
So there you have it.

Our breakdown of the strongest Marvel characters. Now, we won't lie, there are other insanely powerful Marvel characters out there and we will be adding them to the list.

So, please keep checking back to see our updates.
And head to our comic price guide to see what your collection is worth.

Thanks for reading.