GPAnalysis - Is It Worth the Cost?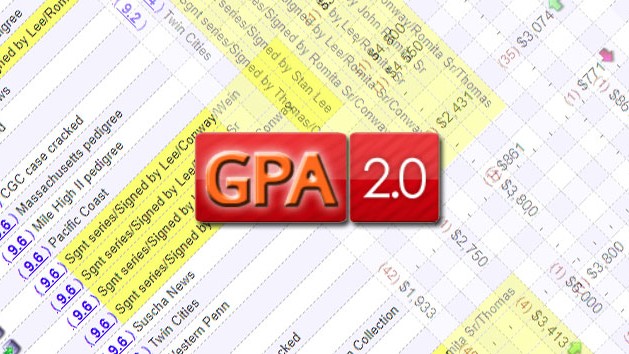 What is GPAnalysis?
GPAnalysis is a website (GPAnalysis.com) that has been recording CGC certified sales from ebay, Heritage Comics and some of the largest comic dealers on the internet since 2002. They have recorded nearly $1 billion dollars worth of transactions in the last 18 years! The GP portion of the name stands for the founder, George Pantela. He combined that with Analysis to form the GPAnalysis name.

How much does GPAnalysis cost?
You can subscribe to GPAnalysis either monthly or yearly. If you pay monthly, it's $10.95. If you choose their yearly service, it's $119.00. So, if you subscribe to their yearly service, it's kind of like getting 1 month for free.

Should I subscribe to GPAnalysis?
There are a growing number of competitors to GPAnalysis, but for most comic collectors, GPA is still the gold standard for looking up what your comic books are worth. They have the longest history of historical data. They gather data from the most number of places across the internet. And they provide the data in an easy to read format that's right at your fingertips. The fact you can drill down and look at the sales history is incredibly powerful, especially when the comic book you are looking to buy or sell is very scarce.

In addition, GPanalysis, provides you with links to where you can purchase the comic books you are looking for, either on ebay or on a comic dealers website. This feature is also great to compare prices if you are looking to sell a copy you own.