Valuable Good Girl Comics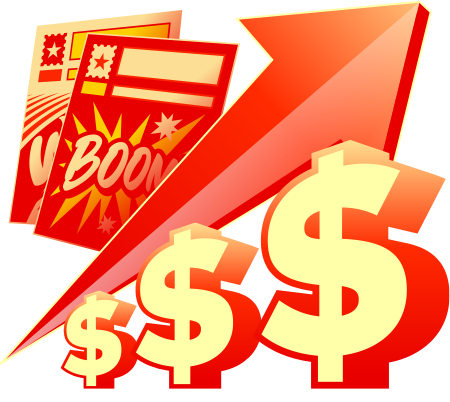 Looking to sell your comic books?
Browse our selection of key titles below to get an instant estimate of their value.
We have been buying and selling for 20 years and have tons of experience working with sellers just like you!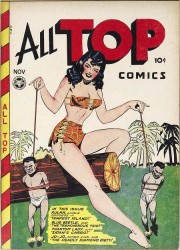 Dubbed "Good Girl" art - that is, stories featuring buxom, scantily clad women either in bondage, or in a position of power over men, Fox's All-Top #8 changed this title from a "funny animal" book, to a Good Girl book! The last 11 issues are very sought!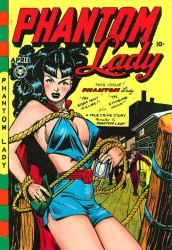 Fox's PHANTOM LADY was both a superhero book and a "Good Girl" book! Sure, she fought crime, but she did it wearing almost nothing! The industry put the kibosh on these titles around 1949. Phantom Lady is considered the most collectible!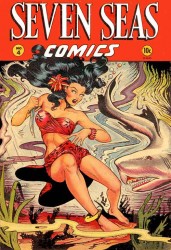 Seven Seas Comics notoriously featured overtly gratuitous renderings of sexy gals, and is considered a "Good Girl" book. The Iger Studio offered 6 issues of this most wanted title! See what prices they are fetching using our online price guide!