Disclaimer:
When you click on link title "Check Live eBay Prices Here" on this site and make a purchase, this can result in this site earning a commission. Affiliate programs and affiliations include the eBay Partner Network. Check our Privacy Policy for more information.
Ghost Rider
Marvel // September 1973 - June 1983
Issue count: 81
An envoy from hell to protect humans! See what copies that are floating around are selling for by using our online price guide!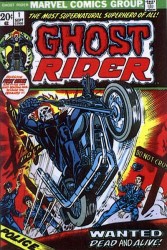 Following the events of Marvel Spotlight #11, Marvel released Ghost Rider Vol. 2 to deep dive into the story of the new Ghost Rider, Johnny Blaze, which is then explored in the 2007 movie starring Nicholas Cage.
The Ghost Rider in the Vol. 1 comics is Carter Slade, who was resurrected by an Indian tribe to fight crime in the West. But Vol. 2 features the first supernatural Ghost Rider: stunt motorcyclist Johnny Blaze, who, in order to save the life of his father, agreed to give his soul to "Satan" (later revealed to be an arch-demon named Mephisto). At night and when around evil, Blaze's flesh is consumed by hellfire. He rides a motorcycle and wields blasts of hellfire from his body, usually from his skeletal hands and skull. He eventually learns he has been bonded with the demon Zarathos by Mephisto.
After being separated from the spirit Zarathos in issue #81, the series ends. Johnny Blaze is next seen as a human in New Defenders Vol. 1 #145, and Zarathos appears next in Amazing Spider-Man Vol. 1 #274.
Read More
Looking to sell your comic books?
Browse our selection of key issues from Ghost Rider below to get an instant estimate of their value.
We have been buying and selling for 20 years and have tons of experience working with sellers just like you!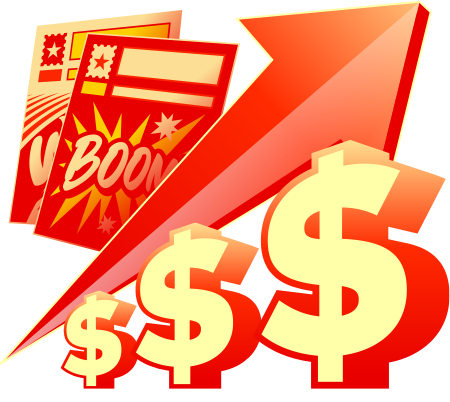 Issue #1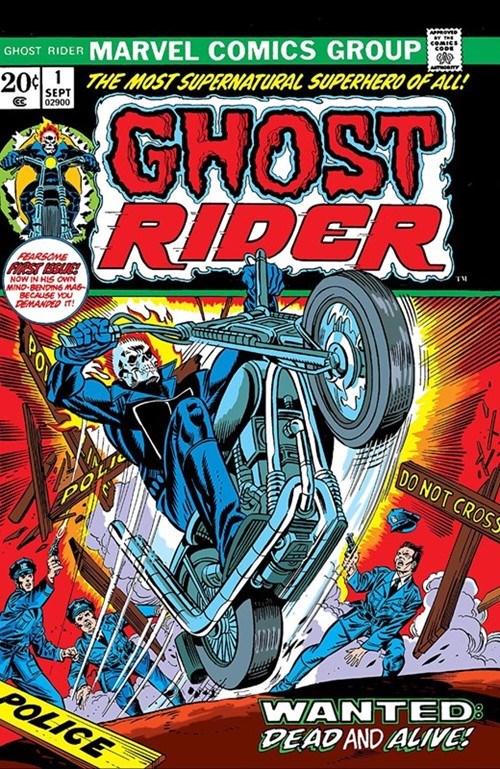 What's Ghost Rider #1 worth in 2023?
The highest price for a copy of Ghost Rider Vol #1 is $14,400 for a 9.8 rated copy, sold in January 2022. In 2020, that same issue was sold for just $3,705. A 6.5 book has a November 2021 value of $585, after decreasing its August 2021 price of $650. A 1.0 copy has a value of $57 as of February 2017, being the only recorded price for that specific book.
Why is this comic book valuable?
Issue #1 of Ghost Rider Vol. 2 is called "A Woman Possessed!". It was published in June 1973 with a cover date of September 1973. It was written by Gary Friedich, with pencil by Tom Sutton, ink by Syd Shores, and lettering by George Costanza. It was edited by Roy Thomas.
Key Facts About the Comic
This issue marks the first appearance of Daimon and Victoria Hellstrom, sons of Satan. This comic series takes over Marvel Spotlight #5 - #11 where Johnny Blaze's Ghost Rider is first presented, since the Ghost Rider from the Vol. 1 comic books was Carter Slade.

The cover art features the Ghost Rider doing a wheelie on his bike while escaping some policemen.
Story Synopsis
Johnny Blaze races across the Arizona desert to visit Roxanne at the hospital, but has an accident and ends up in a hospital bed. Sam Silvercloud and Snake Dance find Witch-Woman, still possessed by Satan. They call Daimon Hallstrom for his expertise, but the Witch revives and goes after Blaze.

Bart visits Roxanne at the hospital and wants to do the Copperhead Canyon jump, since Johnny is injured. When he's preparing to jump, Johnny wakes up and becomes Ghost Rider. He arrives at the Canyon just to see Bart failing the jump and getting killed. The police spot the Ghost Rider, so he grabs Roxanne and they escape.

Witch-Woman arrives at the hospital but finds out Johnny is gone, and Hellstrom reaches Snake Dance's house, to realize Witch-Woman escaped.
Price Guide Report
| GD 2.0 | VG 4.0 | FN 6.0 | VF 8.0 | NM 9.4 | RECORD SALE! |
| --- | --- | --- | --- | --- | --- |
| $60 | $600 | $500 | $800 | $390 | $26,400 |