Disclaimer:
When you click on link title "Check Live eBay Prices Here" on this site and make a purchase, this can result in this site earning a commission. Affiliate programs and affiliations include the eBay Partner Network. Check our Privacy Policy for more information.
Fantastic Four Annual
Marvel // 1963 - 1994
Issue count: 27
The annual stories of the most loved superhero team of the universe! See what copies that are floating around are selling for by using our online price guide!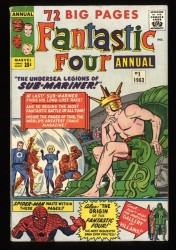 After the huge success of the Fantastic Four comics, an Annual version was started, featuring 72+ page issues with some of the best stories of the crew. There's even some appearances from other Marvel heroes.
The comics were released annually, from 1963 until 1994, except for the years 1972, 1974, 1975, 1982 and 1986. After 1994, the series took a 4-year hiatus until the issues from 1998 to 2001. After that one, the series stopped again and it has only released issues in 2010 and 2012.
The series features some of the best stories and villains from the Fantastic Four stories, such as Dr. Doom, Silver Surfer and Galactus.
Follow Quality Comix's links in the online price guide to see the prices that some of these issues are currently fetching on the collectors market!
Read More
Looking to sell your comic books?
Browse our selection of key issues from Fantastic Four Annual below to get an instant estimate of their value.
We have been buying and selling for 20 years and have tons of experience working with sellers just like you!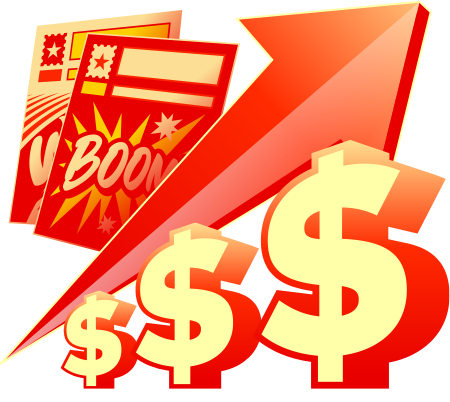 Issue #1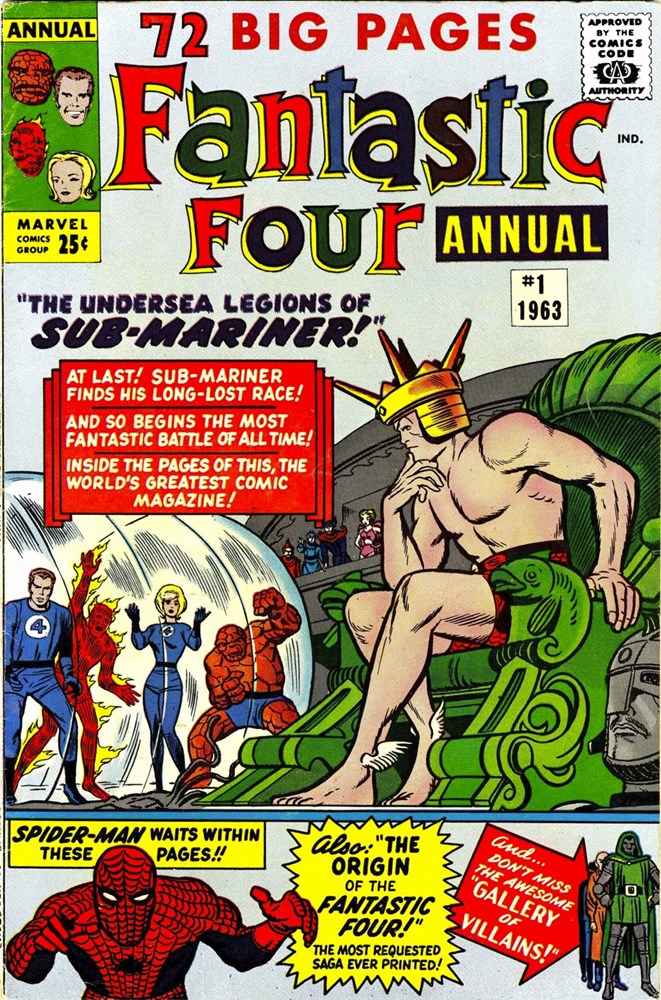 What's Fantastic Four Annual #1 worth in 2023?
The mint condition value of Fantastic Four Annual Vol #1 is $40,800, a 9.6 copy sold in November 2021, after increasing its August 2021 price of $21,000. A 6.5 copy has a December 2021 value of $1,324, sold for $760 just 3 months before. And a 1.5 book has a value of $140 as of April 2021, having increased from 2017, when it was valued at $31.
Why is this comic book valuable?
Issue #18 of Fantastic Four Annual Vol. 1 is called "Sub-Mariner Versus the Human Race!". It has a cover date of July 1963. It was written and edited by Stan Lee, with pencil by Jack Kirby, ink by Dick Ayers, colour by Glynis Wein, and lettering by Art Simek.
Key Facts About the Comic
The cover art features the "Undersea legions of Sub-Mariner!" It features the appearance of The Fantastic Four, Sub-Mariner, Spider-man, and the Doctor Doom.
Story Synopsis
Fantastic Four Annual (1961) #1 was a 72 page giant size issue. This issue featured a bunch of stories that are as below
Sub-Mariner Versus the Human Race storyline
Inside the Baxter Building storyline
The Fantastic Four Meet Spider-Man storyline
Origin of the Fantastic Four storyline
Price Guide Report
| GD 2.0 | VG 4.0 | FN 6.0 | VF 8.0 | NM 9.4 | RECORD SALE! |
| --- | --- | --- | --- | --- | --- |
| $90 | $250 | $460 | $1,075 | $4,200 | $40,800 |