Disclaimer:
When you click on link title "Check Live eBay Prices Here" on this site and make a purchase, this can result in this site earning a commission. Affiliate programs and affiliations include the eBay Partner Network. Check our Privacy Policy for more information.
Avengers Annual
Marvel // September 1967 - 1994
Issue count: 23
Your favourite Marvel Heroes, together in an annual special edition! See what copies that are floating around are selling for by using our online price guide!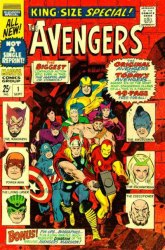 After the huge success of the Avengers series, in 1967 Marvel decided it was time to release an annual edition of the comics. As it turned out, they were onto something, as the Avengers Annual series is considered one of the greatest volumes in Marvel history. The first issue was released in September 1967 and it featured a 70+ page book with appearances by Iron Man, Quicksilver, Thor, Goliath, Scarlet Witch, the Wasp, Captain America and Hawkeye together. Some stories in the series featured the Old Avengers team (Hulk, Iron Man, Thor, Ant-Man and the Wasp), while others featured the team commonly referred to as the New Avengers (with the additions of Captain America, Hank Pym's Goliath form, Hawkeye, Quicksilver and Scarlet Witch). The stories were exciting and a huge success amongst Marvel fans, and the books continued to release every September until 1994, when the series was finally closed following the release of issue #23 in July.
Read More
Looking to sell your comic books?
Browse our selection of key issues from Avengers Annual below to get an instant estimate of their value.
We have been buying and selling for 20 years and have tons of experience working with sellers just like you!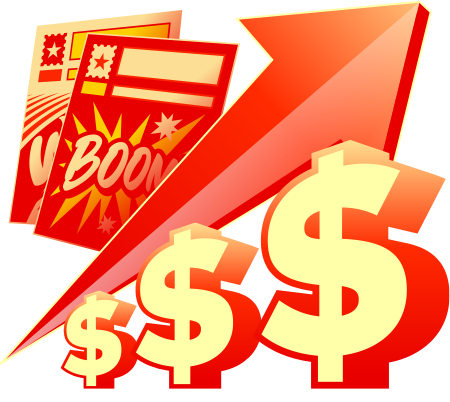 Issue #10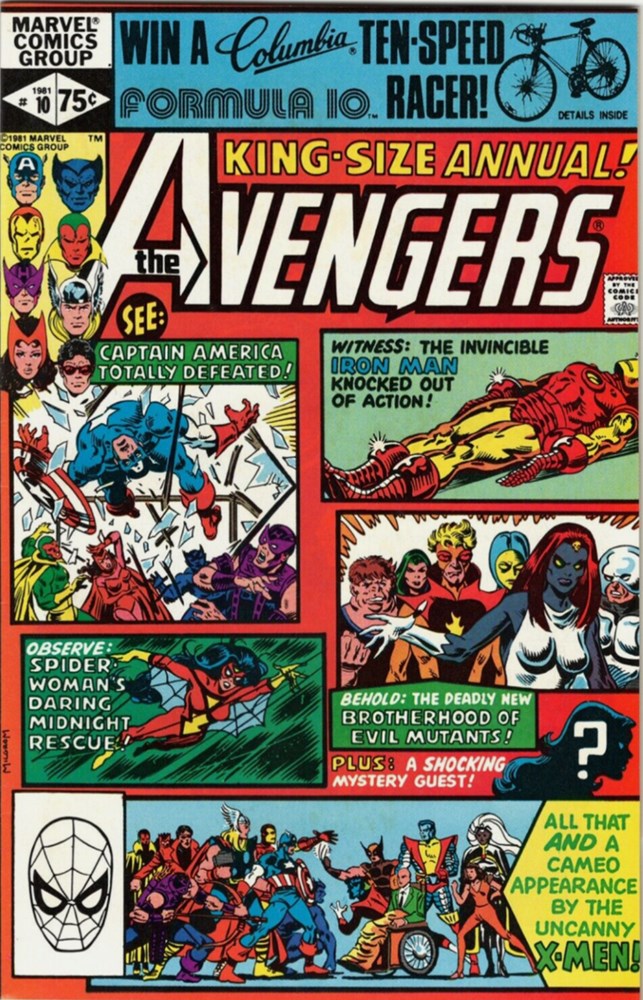 What's Avengers Annual #10 worth in 2023?
A 9.8 graded copy of Avengers Annual #10 had a price of $1,980 as of April 2022. This makes it the highest valued copy of this issue to ever sell at auction. The book with the lowest price and grading is a 3.0 copy, valued at $30 as of October 2020. Both copies have only been sold once.
Why is this comic book valuable?
Issue #10 of Avengers Annual is called "By Friends -- Betrayed!". It has a cover date of October 1981. It was written by Chris Claremont, with pencils by Michael Golden, ink by Armando Gil and color by Michael Golden. It was edited by Jim Shooter.
Key Facts About the Comic
This issue includes the first introduction of some characters in the comics, such as the X-Men's Rogue.
Story Synopsis
Spider-Woman saves a girl from falling off a San Francisco bridge. In the hospital, the woman is revealed to be Carol Danvers, a US Air Force retired Major, who had disappeared six months before her apparent suicide. It's also revealed that her mind seems to have been erased. Since her body is stronger than everyone else's, Jessica decides to contact Professor X to get inside her mind and find out what happened to her. Meanwhile, the Brotherhood of Evil Mutants attack the Avengers one by one. However, they eventually get together to defeat the Brotherhood. Carol wakes up and decides to stay with the X-Men. The Avengers respect her wishes and bid her farewell.
Price Guide Report
| GD 2.0 | VG 4.0 | FN 6.0 | VF 8.0 | NM 9.4 | RECORD SALE! |
| --- | --- | --- | --- | --- | --- |
| $0 | $50 | $80 | $200 | $310 | $3,300 |