Disclaimer:
When you click on link title "Check Live eBay Prices Here" on this site and make a purchase, this can result in this site earning a commission. Affiliate programs and affiliations include the eBay Partner Network. Check our Privacy Policy for more information.
Amazing Fantasy
Marvel // September 1962
Issue count: 1
The iconic first appearance of SPIDER-MAN! It goes without saying that this is one of the most valuable comic books ever! See examples of the extraordinary prices that this classic is fetching by clicking the link! If you have it, Quality is buying!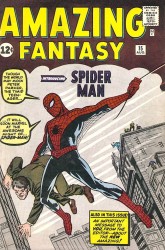 In August 1962, the cancellation of Amazing Adult Fantasy was imminent. The series had already been through a name change, after Stan Lee and Steve Ditko changed Amazing Adventures in 1961, to reflect the more serious tone of the stories.
After some issues with the new name, it was clear that the series didn't have enough impact, and not a huge amount of issues were sold.
For the 15th and final issue of Amazing Adult Fantasy, publisher Martin Goodman allowed Stan Lee to experiment with a new superhero: the Amazing Spider-Man.
The new superhero was a success among the audience, and Spider-Man earned his very own comic series. In the 90's, Kurt Busiek and Paul Lee worked on the issues #16 to #18 of Amazing Fantasy, to feature a sequel of the first Spider-Man adventure from issue #15.
Follow Quality Comix's links in the online price guide to see the prices that some of these issues are currently fetching on the collectors market!
Read More
Looking to sell your comic books?
Browse our selection of key issues from Amazing Fantasy below to get an instant estimate of their value.
We have been buying and selling for 20 years and have tons of experience working with sellers just like you!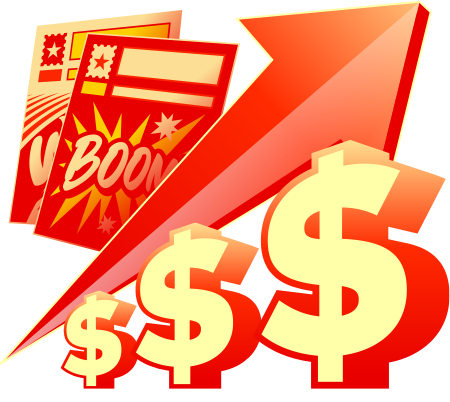 Issue #15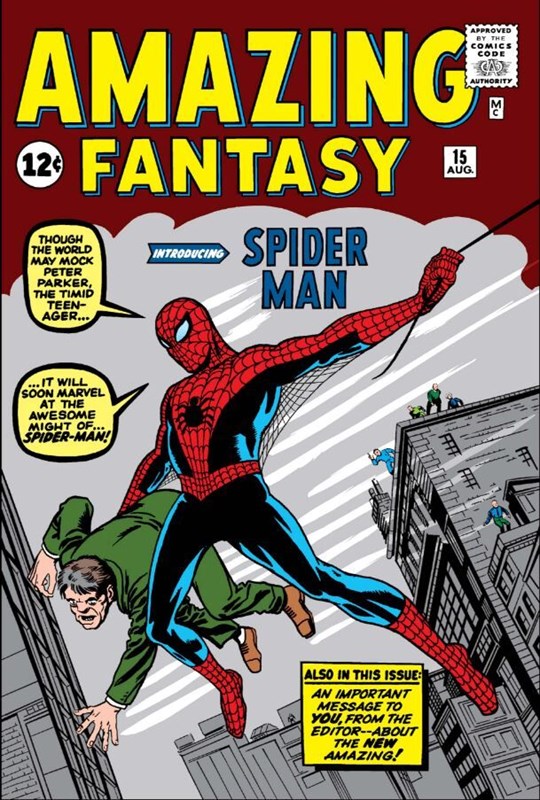 What's Amazing Fantasy #15 worth in 2023?
The value of Amazing Fantasy #15 in Mint condition is well over $1,000,000. The last CGC NM+ 9.6 sold in 2011 for $1,100,000. That same copy would most likely sell for at least $1,500,000 today. Copies in FN 6.0 sell for between $45,000 and $50,000. In 2009, you could have purchased a FN 6.0 copy for $15,000! That's a huge jump in a short period of time - better than the overall stock market! In GD 2.0 you should be able to purchase a copy for $15,000. Back in 2009, it would have only sold for $3,000! The market for this comic has been on a huge roll in recent years due to the Marvel movies. This comic will always hold it's value but don't expect the same kind of returns over the next ten years! We recommend you pick up a low grade complete copy with nice colors and eye appeal and hold on for the ride!
Why is this comic book valuable?
Amazing Fantasy #15 introduced Peter Parker as Spider-Man in August 1962. Spider-Man resonates with kids and adults because Peter was the first superhero to have real problems. He had financial problems, problems with his girlfriend, problems at school and problems at his job. Besides his spider-sense and super strength, Peter is like the rest of us, and the public loves him for it! Spider-Man has been in many TV shows, movies and cartoons over the years, increasing his worldwide appeal.
Price Guide Report
| GD 2.0 | VG 4.0 | FN 6.0 | VF 8.0 | NM 9.4 | RECORD SALE! |
| --- | --- | --- | --- | --- | --- |
| $14,025 | $26,500 | $56,400 | $125,000 | $705,000 | $3,600,000 |