Disclaimer:
When you click on link title "Check Live eBay Prices Here" on this site and make a purchase, this can result in this site earning a commission. Affiliate programs and affiliations include the eBay Partner Network. Check our Privacy Policy for more information.
Teenage Mutant Ninja Turtles
Marvel // 1984 - August 1993
Issue count: 63
The adventures of four shelled ninjas with a true love for pizza! See what copies that are floating around are selling for by using our online price guide!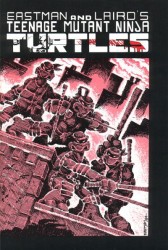 The famous franchise Teenage Mutant Ninja Turtles started in the Gobbledygook comics, but were later featured in their own comic book, featuring Master Splinter, Shredder, April O'Neil, etc.
The series lasted for around nine years and led to a very successful animated TV series and some movies.
Read More
Looking to sell your comic books?
Browse our selection of key issues from Teenage Mutant Ninja Turtles below to get an instant estimate of their value.
We have been buying and selling for 20 years and have tons of experience working with sellers just like you!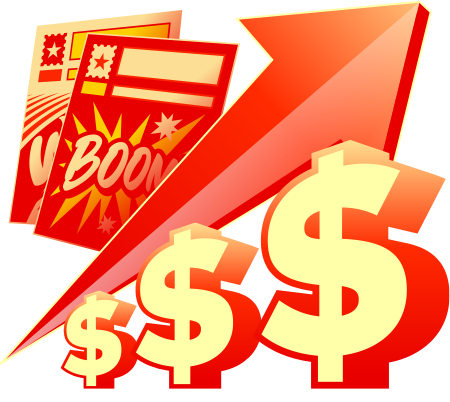 Issue #1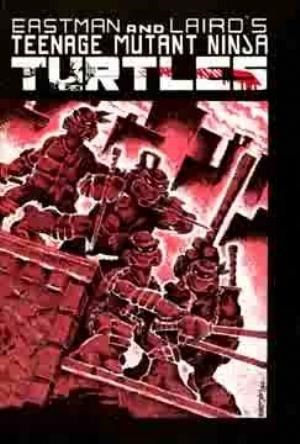 What's Teenage Mutant Ninja Turtles #1 worth in 2023?
The Teenage Mutant Ninja Turtles #1 is valuable due to the huge popularity of the franchise as well as the rarity of the book itself. Self published, there are multiple prints produced by the creators, using a tax refund and some money borrowed from a family member. CGC Census reports just over 700 registered unrestored first issue first print books. That is an insanely low number of books for a Copper Age book. By comparison another major key from that era, Amazing SPider-man #300 (1st appearance of Venom) has almost 17,000 issues registered with CGC. The highest recorded sale of a NM/MT 9.8 was in 2019 for $90,000! No one would have predicted that number a year ago much less 10 or 20 years ago. This is a must have in any condition. In 50 years this book could be a a multi-million dollar investment. In 2011 that same issue sold for just $22,000. Similarly FN 6.0 issues are currently bringing 10x the $600 they brought in 2009. Even a recent sell of a VG+ 4.5 brought $4,500 against $600 in 2010. You will pay for a TMNT #1 but all facts point to a blue chip investment worth the money! The 2nd print is also on a meteoric rise in value as the last TMNT #1 2nd print just broke the $6,000 mark in CGC NM+ 9.6 grade!
Why is this comic book valuable?
The Teenage Mutant Ninja Turtles were the brainchild of Kevin Eastman and Peter Laird. Born from a rough sketch, humorously drawn by Eastman while the two watched TV and tossed around various ideas about anything at all one night in 1983 in Dover, New Hampshire. Inspired by Dave Sims anthropomorphic aardvark, Cerebus, Frank Miller's Ronin and Daredevil as well as the popular New Mutants. It's hard to believe that the Turtles we know today were almost an accident. Meant to be a parody of that era's popular comics but still dark and gritty the Turtles would take the world by storm within the next four years culminating in a huge film debut in 1990 as well as a massive merchandise blitz. The turtles first issue is to the Copper Age what Amazing Fantasy #15 is to the Silver Age. It is certain that the Turtles and Master Splinter aren't a fad, they are here to stay!
Price Guide Report
| GD 2.0 | VG 4.0 | FN 6.0 | VF 8.0 | NM 9.4 | RECORD SALE! |
| --- | --- | --- | --- | --- | --- |
| $0 | $2,000 | $14,000 | $1,075 | $1,100 | $245,000 |