Disclaimer:
When you click on link title "Check Live eBay Prices Here" on this site and make a purchase, this can result in this site earning a commission. Affiliate programs and affiliations include the eBay Partner Network. Check our Privacy Policy for more information.
Star Wars: Clone Wars
Your favorite galactic knights and their adventures! See what copies that are floating around are selling for by using our online price guide!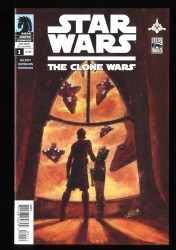 Star Wars: The Clone Wars was a comic book series published by Dark Horse Comics. The first issue was released in September 2008.
The series ran for 12 issues tied in to the Star Wars: The Clone Wars animated TV series. The first story arc was written by Henry Gilroy, the head writer for the first season of the show.
The series was supposed to be composed of only six issues, but it was so successful that in January 2009, Dark Horse editor Randy Stradley announced six more issues. Those issues were composed of two three-part stories, co-written by Henry Gilroy and series writer Steven Melching.
All issues were later compiled into three separate trade paperbacks and released in the same format as the Star Wars: The Clone Wars graphic novellas. In December 2009, the publisher announced the cancellation of the series due to the young-comics-readers market being too small.
Read More
Looking to sell your comic books?
Browse our selection of key issues from Star Wars: Clone Wars below to get an instant estimate of their value.
We have been buying and selling for 20 years and have tons of experience working with sellers just like you!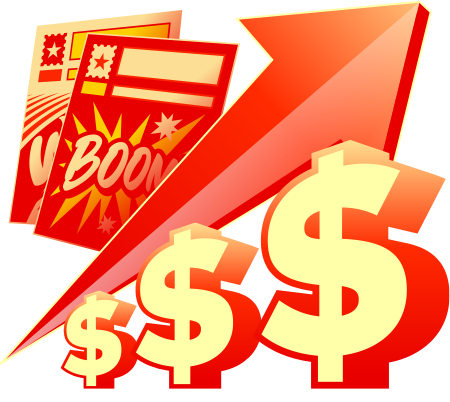 Issue #1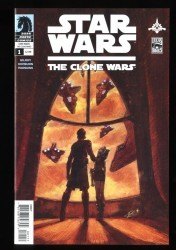 What's Star Wars: Clone Wars #1 worth in 2023?
The mint condition copy of issue #1 of Star Wars: Clone Wars Vol. 1 is a 9.8 book, sold in January 2022 for $10,100. It's an increase from its 2021 price of $8,050. A mid range quality copy, rated 6.0, sold for $475 in June 2021. Again, its price increased from $325 in a 2020 sale. And a 4.0 sold in October 2021 for $400, being the only time it changed hands.
Why is this comic book valuable?
Issue #1 of Star Wars: Clone Wars Vol. 1 is called "Slaves of the Republic Chapter 1: The Mystery of Kiros". It was published in September 2008. It was written by Henry Gilroy, penciled by Scott Hepburn and inked by Dan Parsons, with color by Michael E. Wiggam. It was edited by Randy Stradley.
Key Facts About the Comic
Clone Wars was a limited six-issue comic series released in 2008, in the timeline between Attack of The Clones and The Revenge of The Sith. After the six issues were out, it became a monthly comic series.
Story Synopsis
Obi-Wan, Anakin and Ahsoka discover that the people of Kiros are missing.
Price Guide Report
| GD 2.0 | VG 4.0 | FN 6.0 | VF 8.0 | NM 9.4 | RECORD SALE! |
| --- | --- | --- | --- | --- | --- |
| $0 | $400 | $480 | $400 | $3,000 | $16,000 |