Disclaimer:
When you click on link title "Check Live eBay Prices Here" on this site and make a purchase, this can result in this site earning a commission. Affiliate programs and affiliations include the eBay Partner Network. Check our Privacy Policy for more information.
Marvel Comics
Timely // November 1939
Issue count: 1
The one that started it all! See what copies that are floating around are selling for by using our online price guide!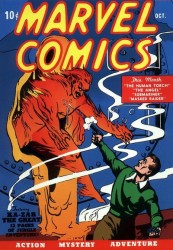 Marvel Comics was a comic book released in 1939 that was the foundation for the whole Marvel Comics as we know it today. It was a one-time issue featuring the Human Torch and the Sub-Mariner for the first time.

This issue was the first effort produced by Martin Goodman and his company, Timely Publications, and it was a huge success. The comic series was rebranded to Marvel Mystery Comics and continued with issue #2, featuring stories of the Human Torch, Sub-Mariner, the Angel, the Masked Raider, etc.

Marvel Mystery Comics then ran for 93 issues until it was rebranded again and finally ceased, due to the low demand on superhero comics surrounding 1949.
Read More
Looking to sell your comic books?
Browse our selection of key issues from Marvel Comics below to get an instant estimate of their value.
We have been buying and selling for 20 years and have tons of experience working with sellers just like you!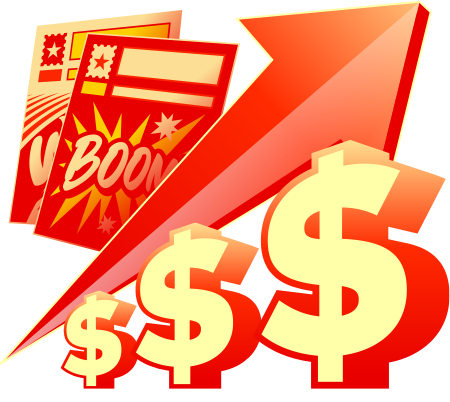 Issue #1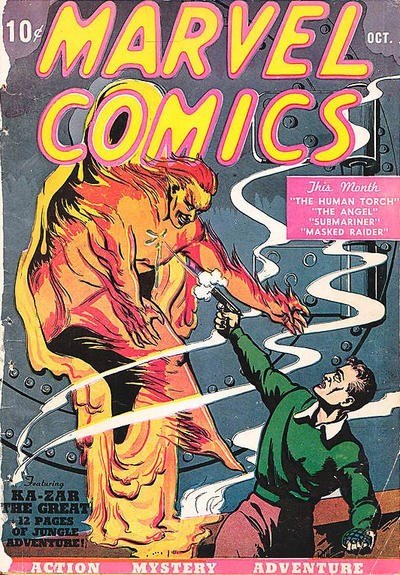 What's Marvel Comics #1 worth in 2023?
The mint condition value of Marvel Comics #1 is $1,260,000. This value is based on the highest CGC rated copy to sell at auction, 9.4 NM from the Windy City pedigree that sold in November 2019. A 9.0 listed as a Pay Copy has a February 2010 value of $227,050, a 6.0 from the Twilight pedigree has a December 2017 value of $215,000, and an unrestored 4.0 has an august 2015 value of $68,713.
Why is this comic book valuable?
Marvel Comics #1, published by Timely Comics in Novemver 1939, marks the first in a long line of superheroes that will win our hearts. Meet Ka-Zar, Human Torch, Masked Raider, Sub-Mariner, Jungle Terror, and more in this acton-packed Marvel/Timely introduction.
Price Guide Report
| GD 2.0 | VG 4.0 | FN 6.0 | VF 8.0 | NM 9.4 | RECORD SALE! |
| --- | --- | --- | --- | --- | --- |
| $30,000 | $60,000 | $110,000 | $220,000 | $875,000 | $270,000 |