Disclaimer:
When you click on link title "Check Live eBay Prices Here" on this site and make a purchase, this can result in this site earning a commission. Affiliate programs and affiliations include the eBay Partner Network. Check our Privacy Policy for more information.
Forever People
DC Comics // February-March 1971 - August-September 1972
Issue count: 11
One of the first teams of superheroes opposing the dark forces that seek to dominate Earth! See what copies that are floating around are selling for by using our online price guide!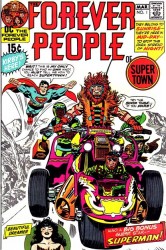 Forever People was a comic released by DC in the 70s. It was one of the most famous works bThe Forever People were a team of New Gods from New Genesis who opposed Darkseid on Earth. It was formed of Beautiful Dreamer, Big Bear, Mark Moonrider, Serifan, and Vykin the Black. Comics like this one were the cement for multiversal adventures explored by DC and Marvel Comics in later publications. Although it was one of the most famous DC releases at that time, no Volume 2 has ever been released or announced.
Read More
Looking to sell your comic books?
Browse our selection of key issues from Forever People below to get an instant estimate of their value.
We have been buying and selling for 20 years and have tons of experience working with sellers just like you!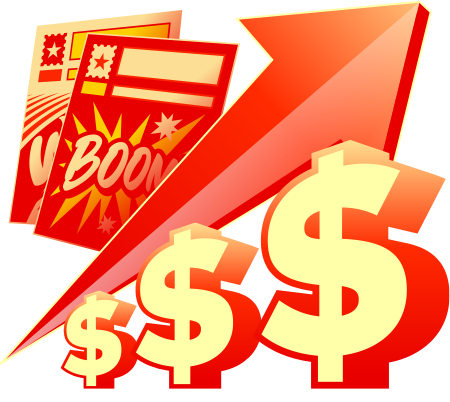 Issue #1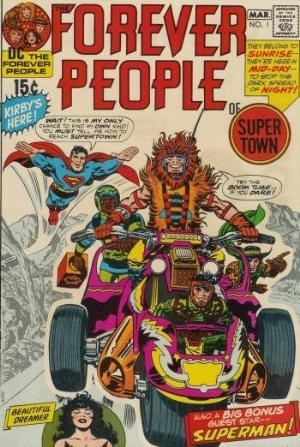 What's Forever People #1 worth in 2023?
The top price for Forever People (1971): #1 is $3000, paid in March 2023 for a 9.8 graded copy. Other prices include $224, paid in July 2023 for a 8.0 graded copy and $63, paid in February 2023 for a 3.5 graded copy.
Why is this comic book valuable?
Issue #1 of Forever People (1971) was published in March 1971. Writing and art by Vince Colletta, Jack Kirby, and John Costanza.
Key Facts About the Comic
The cover art features Superman!
Story Synopsis
This issue features a story from the 4th world of the DC Universe!
- 24 page Forever People story "In Search of a Dream!"
- 1 page text story "A Visit with Jack Kirby"
Price Guide Report
| GD 2.0 | VG 4.0 | FN 6.0 | VF 8.0 | NM 9.4 | RECORD SALE! |
| --- | --- | --- | --- | --- | --- |
| $0 | $110 | $180 | $90 | $500 | $4,500 |