Disclaimer:
When you click on link title "Check Live eBay Prices Here" on this site and make a purchase, this can result in this site earning a commission. Affiliate programs and affiliations include the eBay Partner Network. Check our Privacy Policy for more information.
Batman Beyond
DC Comics // March 1999 - August 1999
Issue count: 6
Stories from the TV series of the most famous superhero! See what copies that are floating around are selling for by using our online price guide!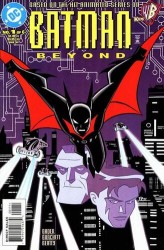 Based on the TV animated series with the same name, Batman Beyond was a limited series released in 1999. It followed the story of Terry McGinnis, the successor of Bruce Wayne as the masked vigilante.

The series ran for six issues as a special edition, before DC started with Batman Beyond Vol. 2, which continued with the story. That series ran for about 24 issues and is also based on the TV series.
Read More
Looking to sell your comic books?
Browse our selection of key issues from Batman Beyond below to get an instant estimate of their value.
We have been buying and selling for 20 years and have tons of experience working with sellers just like you!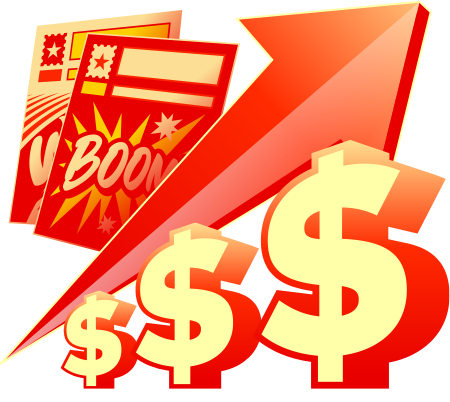 Issue #1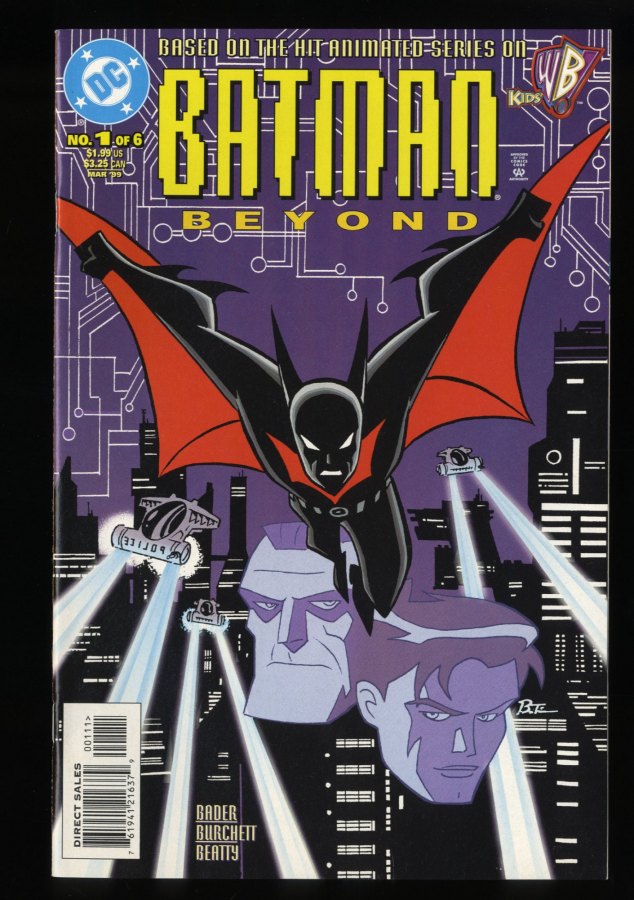 What's Batman Beyond #1 worth in 2023?
The highest priced copy of Batman Beyond #1 is a 9.8 book, sold in January 2022 for $2,529, increasing its 2021 price of $1,350. A 7.5 rated book sold for $300 in October 2021, also an increase from its 2020 value of $200. And a 3.0 copy sold for $135 in March 2021, being the only time it was sold.
Why is this comic book valuable?
Issue #1 of Batman Beyond Vol. 1 is called "Not on My Watch". It has a cover date of March 1999. It was written by Hilary J. Bader, with pencil by Rick Burchett, ink by Terry Beattey, and colour by Lee Loughridge. It was edited by Darren Vincenzo.
Key Facts About the Comic
This comic series is based on the famous animated TV show with the same name. It was a six-issue limited series published in 1999. The central character of the series is Terry McGinnis, the successor to the now elderly Bruce Wayne, who has taken up the mantle of Batman.
Story Synopsis
Twenty years after Bruce Wayne retired as Batman, shady stuff is going on at his old company, now called Wayne-Powers and run by Derek Powers. While Warren McGinnis accepts a disc from his co-worker Harry Tully, Warren's son Terry runs into Jokerz, hooded goons who style themselves after the real Joker. They pursue Terry up to the gates of Wayne Manor, where Terry gets a hand from Bruce himself. Carrying him inside the mansion, Terry stumbles across the Batcave. Returning home to find his father dead in an apparent robbery, Terry discovers the disc and returns to Wayne Manor for Batman's help.
Price Guide Report
| GD 2.0 | VG 4.0 | FN 6.0 | VF 8.0 | NM 9.4 | RECORD SALE! |
| --- | --- | --- | --- | --- | --- |
| $0 | $260 | $150 | $250 | $130 | $9,000 |