Batman Adventures
DC Comics // October 1992 - October 1995
Issue count: 36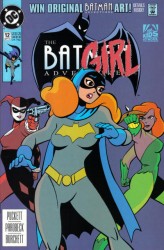 Read More
Looking to sell your comic books?
Browse our selection of key issues from Batman Adventures below to get an instant estimate of their value.
We have been buying and selling for 20 years and have tons of experience working with sellers just like you!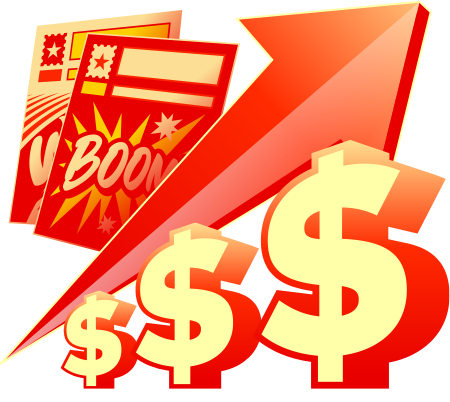 Issue #12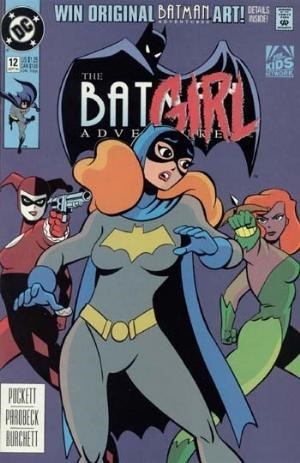 What's Batman Adventures #12 worth in 2021?
This book is as hot as ever and has cemented it's place among the most desirable comics of the 90's. Just 10 years ago this book regularly sold for around $100 in NM/MT 9.8. Books between Fine 6.0 and VF/NM 9.0 plentiful and could be gotten for $30 - $75. The last decade has seen a meteoric rise in value as the latest 9.8 graded copy just sold for nearly $3,700 on ebay! A Fine 6.0 graded copy will set you back $500. This is a must have for fans of Gothams Rogue's Gallery of villains!
Why is this comic book valuable?
Few knew in 1993 when "Harley Quinn" made her debut in Batman Adventures #12 that she would be the Joker's most famous victim. One of the few to survive his dark and devious scheming, she not only survived but thrived as she became his partner in crime and "love" interest. To everyone else Harley would refer to the Joker as "Mr. J" but privately she called him her "puddin'" and so DC Comics version of Bonnie and Clyde was born. Harley has appealed to a wide range of readers as villainess, victim and sometimes almost hero. You can bet she isn't going anywhere anytime soon!
Price Guide Report
| GD 2.0 | VG 4.0 | FN 6.0 | VF 8.0 | NM 9.4 | RECORD SALE! |
| --- | --- | --- | --- | --- | --- |
| $180 | $240 | $280 | $380 | $550 | $5,200 |