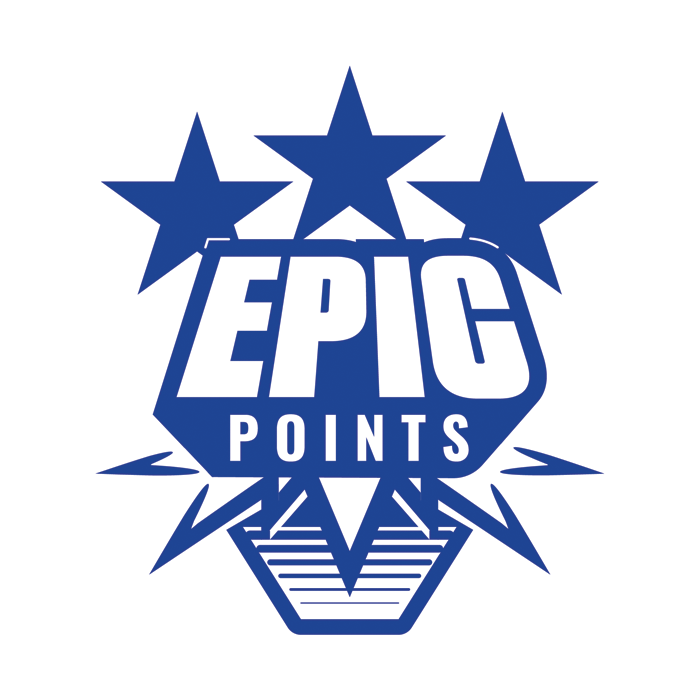 EARN EPIC POINTS
How would you like being rewarded just for being a great customer? You spend your hard earned money and Quality Comix wants to say thank you! It's easy, just BUY comics at QualityComix.com. EARN points. REDEEM them on future purchases! Buy the comic books you love and let us take care of the rest! Sign up for Epic points today!
Epic Points Terms
You earn 1 - 1.5 points for every dollar spent on QualityComix.com not including discounts, shipping or other fees. Please see tier info to determine how much you'll earn for every dollar spent.
Points do NOT expire.
Every Dollar you spend earns at least 1 point
Every 100 points you earn will earn you a $5 redemption towards future purchases
Free shipping is on orders over 300 dollars once qualified by tier status
Consignment books do not qualify to earn points.
Tiers need to be earned on an annual basis.
Purchases must be made on separate days.
Birthday Freebie offer begins on 1/1/2023.
Epic points carry no cash value.
Program is subject to change at any time.